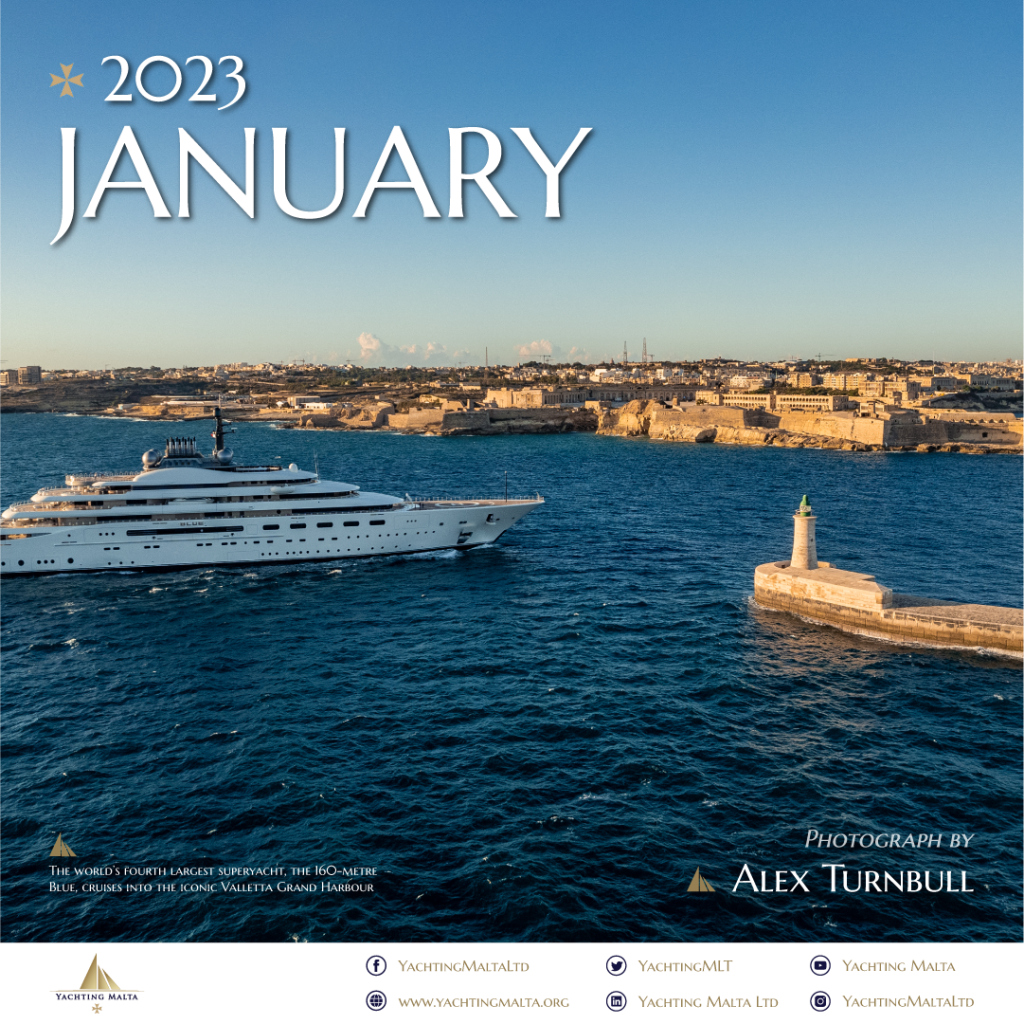 Alex Turnbull is a self- taught photographer with a passion for marine, sport and lifestyle photography. In his free time, apart from researching new photographic techniques, Alex enjoys traveling, working out and exploring Maltese beaches, taking many underwater photos of the marine habitat.
Alex's twelve-year photographic career has taken him to many countries including Monaco, Taipei and various provinces in Italy. Some of his greatest accomplishments include shooting lifestyle photoshoots in Monaco and photographing Justin Packshaw, an entrepreneur and philanthropist. His life long dream is to one day photograph the Rolex Sydney Hobart off shore yachting race, just as he photographs the Rolex Middle Sea race every year.
Alex is also an environmentalist and is particularly passionate about keeping the seas and beaches clean by collecting plastic he finds in the sea. He has collaborated with Zibel official, a local NGO, on numerous occasions as they share the same passion of keeping the seas clean.
Alex is also a dentist, and enjoys the balance between his time in the clinic and his time at sea.
Alex Turnbull is featured in January, May and July