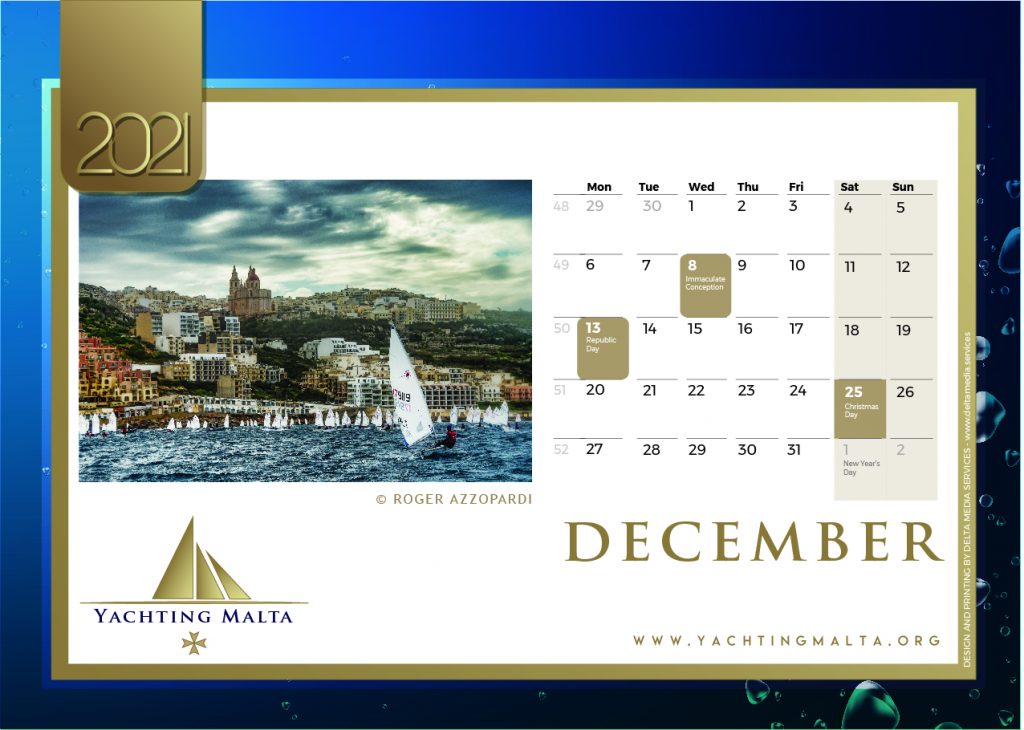 Roger Azzopardi has been working as a full time professional news photographer for a leading local media house for the past thirty four years.
During this time, his portfolio has been extensive, covering practically everything under the sun – news, lifestyle, sports as well as official visits from international dignitaries.   
Apart from covering all elections from 1987 onwards, Roger's highlights of his career were the 1989 Bush – Gorbachev Summit hosted in Malta, two visits from Her Majesty Queen Elizabeth II in 1992 and 2007 and the three apostolic visits from Pope St. John Paul II in 1990 and 2001 and Pope Benedict XVI in 2010.