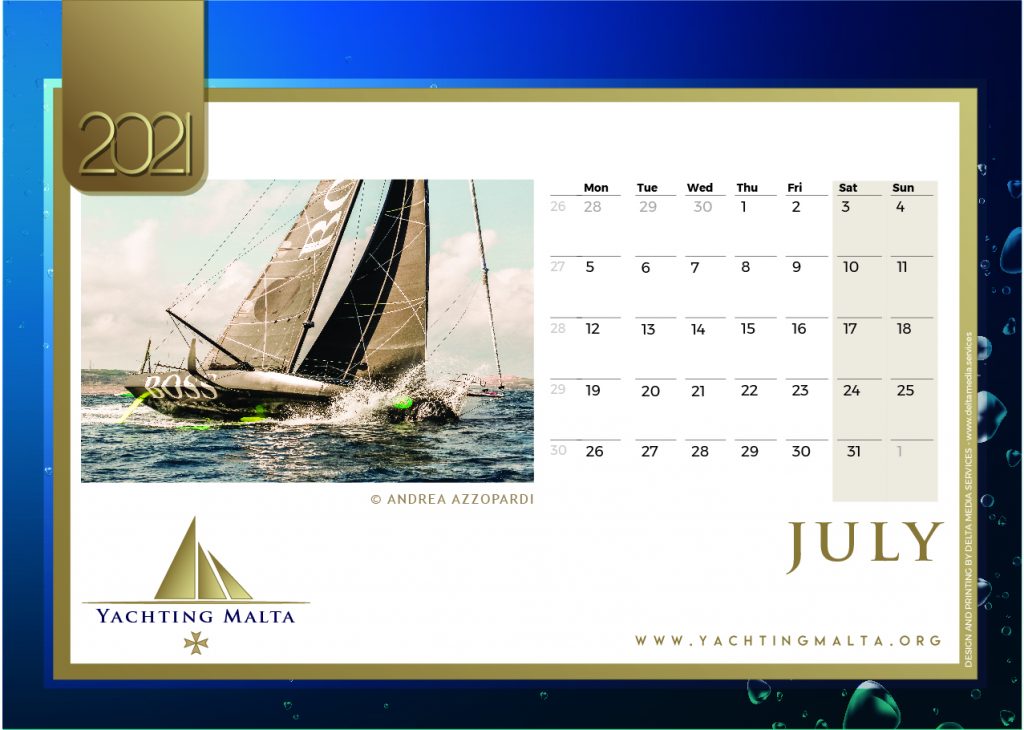 Andrea Azzopardi is reading for a Bachelor's Degree in Built Environment at the University of Malta. Andrea has managed to combine his passion for Sailing and Photography through his captures of different events. Andrea teaches himself all that he knows by continuously experimenting at every opportunity he comes across. Andrea enjoys travelling and exploring new places amongst trying out any sport that has to do with the water.
Andrea got into Photography at the age of 15 when he shot the RC44 Valletta Cup back in 2016 and has been eager to learn ever since. He continued pursuing his photographic skills by shooting different events such as the Mdina Grand Prix and Rolex Middle Sea Race. His ultimate goal is that one day he is given the opportunity of being an onboard reporter for one of the teams participating in the Ocean Race.
Andrea lives by the motto "Greatness From Small Beginnings" – the words of Sir Francis Drake who was a great sailor and navigator.
Andrea believes that anyone can achieve success as long as you put in the hard work.