Sailor and co-skipper of Elusive 2 – winners of the 2019 Rolex Middle Sea Race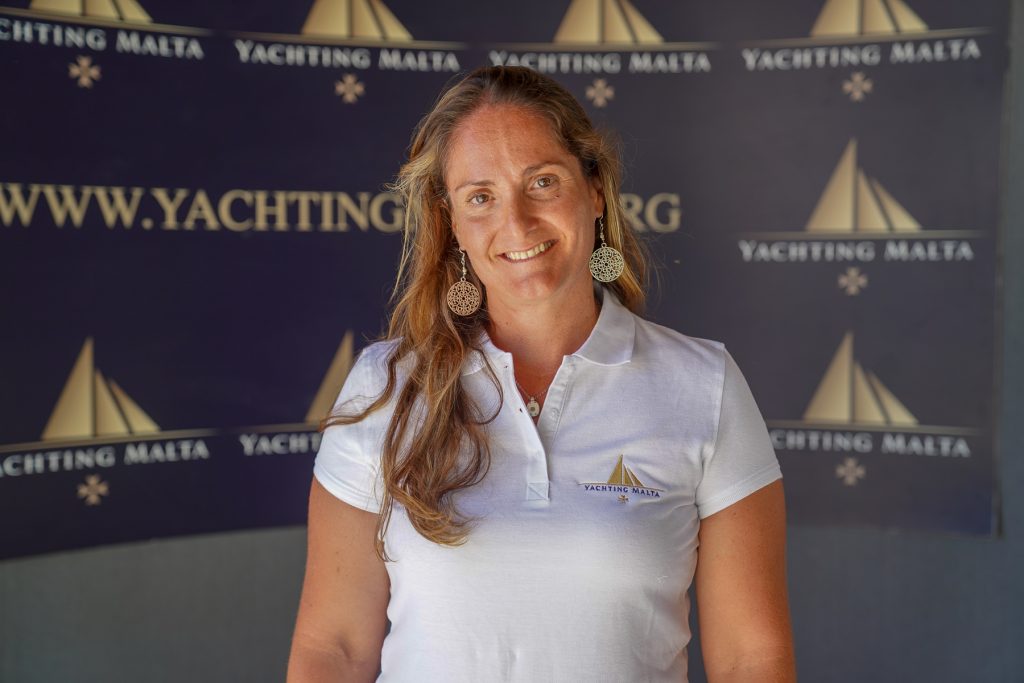 Maya started sailing at the age of 12 or 13 just because she wanted to do what her brothers did! They all loved the sea, having spent a good chunk of their childhood on the boat. Elusive joined the family in 1999, with Maya's father teaching her and her brothers all he knew. They started racing, and there was no going back.  Not entirely sure what she wanted to do, Maya started reading for a degree of Doctor of Medicine and Surgery in 2001, and that same year participated in her first first Middle Sea Race on Wet Blue. 
If keel boat sailing wasn't enough, while going to university, Maya also got into laser sailing after a number of years of coaching optimist beginners at a local club. As a young and newly graduated doctor Maya worked hard to achieve a work – sport balance. Having won a silver medal for malta in the Small Nations 2009 she embarked on an Olympic campaign for 2012, racing in numerous Europeans, Worlds and World cups. This all happened while Maya was also undergoing her specialisation training in Public Health Medicine, on a 20hour per week basis. Maya just missed out on a qualifying spot for the London Olympics, nonetheless the road there was a wonderful experience that taught her a lot. 
Nowadays Maya's sailing fits around her career as a Public Health Medicine specialist and consultant, mostly participating in Keel boat events.  
Having reached a tally of 19 Middle Sea Races, Maya and her family's dream of winning the coveted overall RMSR prize became a reality in 2019 – another great achievement that will continue paving the future. 
Ever since being a student at San Anton School in the 90's Maya has always been aware of the beauty of the environment we live in and the importance of looking after it. Moreso the sea, which has given her so much. Memories of the famous Ms Maggie Borg and the relevance of the 5 R's – Refuse, Reduce, Reuse, Repurpose and Recycle quickly come to mind, particularly the notion of putting recycling at the end of the list.
Where she can, Maya tries to link her medical background to her avid interest in sport. Supporting Neil through his epic swim across the Sicily channel was a wonderful way to merge the two together, and a good break from Maya's everyday work in fighting the COVID-19 pandemic.