Olympian, Long Distance Swimmer, Environmental Activist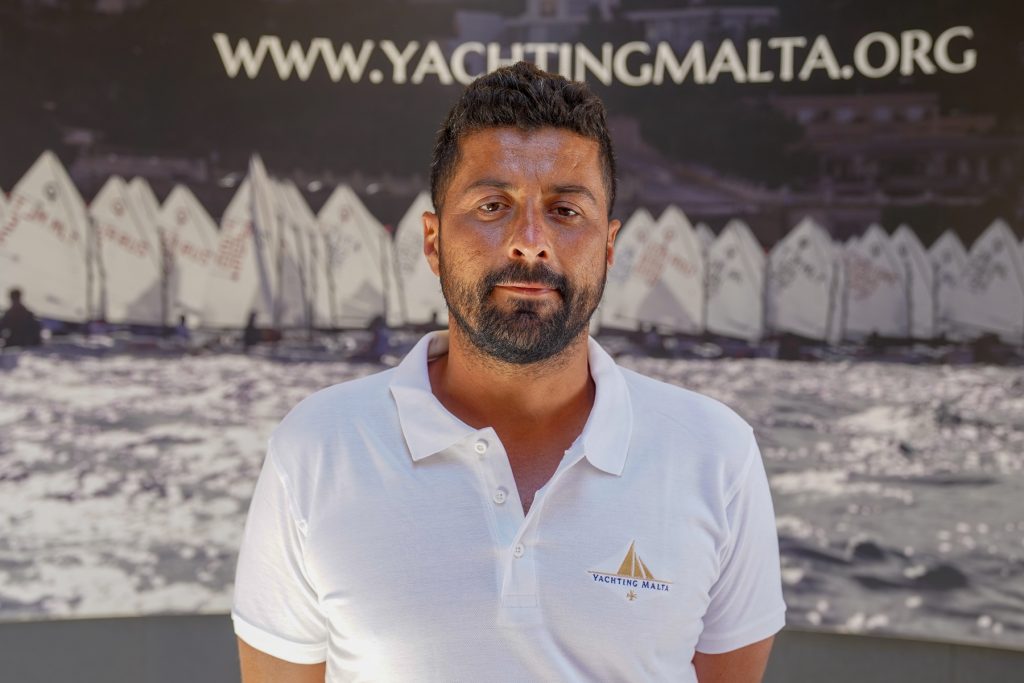 Neil Agius, 32, has been swimming competitively for the past 22 years. He took it so seriously that he found himself representing Malta on the Olympic team in Athens 2004. Neil currently holds the record for the Malta-Gozo-Malta swim. That's only the official record, documented. His humble persona has kept him out of the spotlight for other potential records.
His career started from the age of three, when he fell in a pool, nearly drowned and was sent off to swimming lessons the following day. Neil went on to co-found Swimming Workshop over ten years ago – a swimming school that teaches both children and adults, whatever abilities, to swim and regularly coaches athletes to compete internationally.
The Sicily – Malta 100 Km swim has been the peak of his personal swimming ambition for the past 6 years, and he's thrilled to see it become a reality. This has out him in the top 6 longest swims of all time in his category.
Neil has also founded Wave of change which has enhanced this ambition not only to reach new goals but to help the environment we all live and swim in today. Doing so by raising awareness on the damage being done by plastics and micro-plastics.
Neil has also inspired the Maltese people to make changes in their life, Not only towards the environment but also towards themselves and people around them.