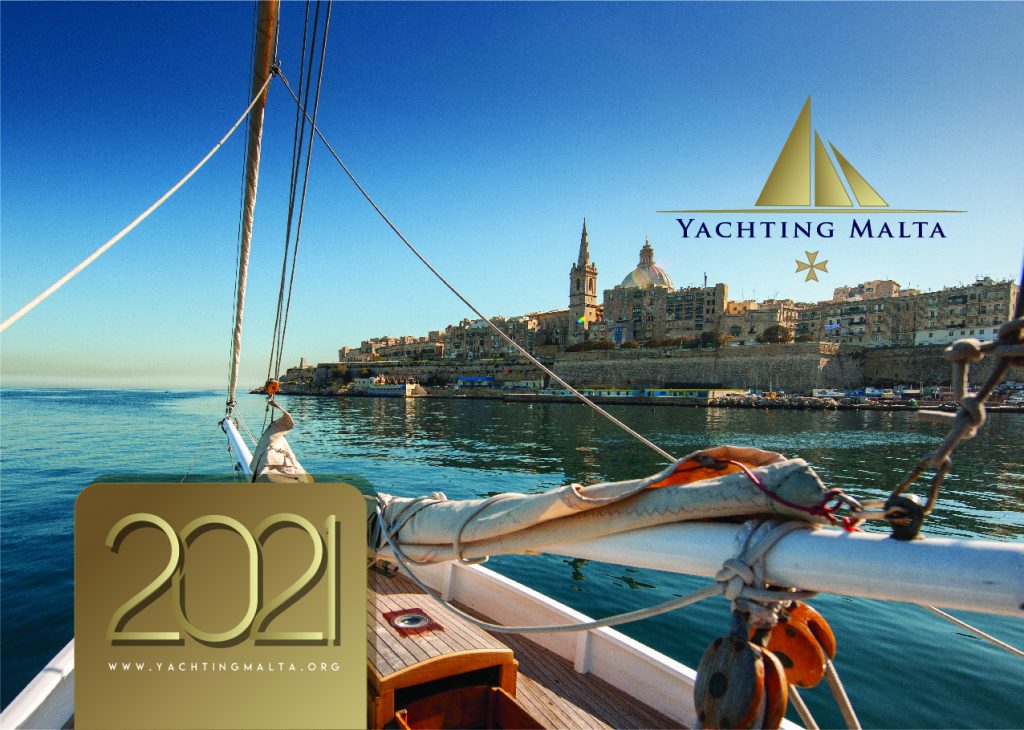 Yachting Malta's Annual Calendar brings together a selection of marine and maritime related images shot by some of Malta's photographers.
For the 2021 calendar, Yachting Malta roped in the support of photographers like Kurt Arrigo, Andrea Azzopardi, Roger Azzopardi, Jonathan Borg, Deea Buzdugan, Chaudron Powerboats, Ray A. Condachi, Matthew Mirabelli, Alex Turnbull and Rene Rossignaud.
To learn more about this year's group of photographers, just click on their names.