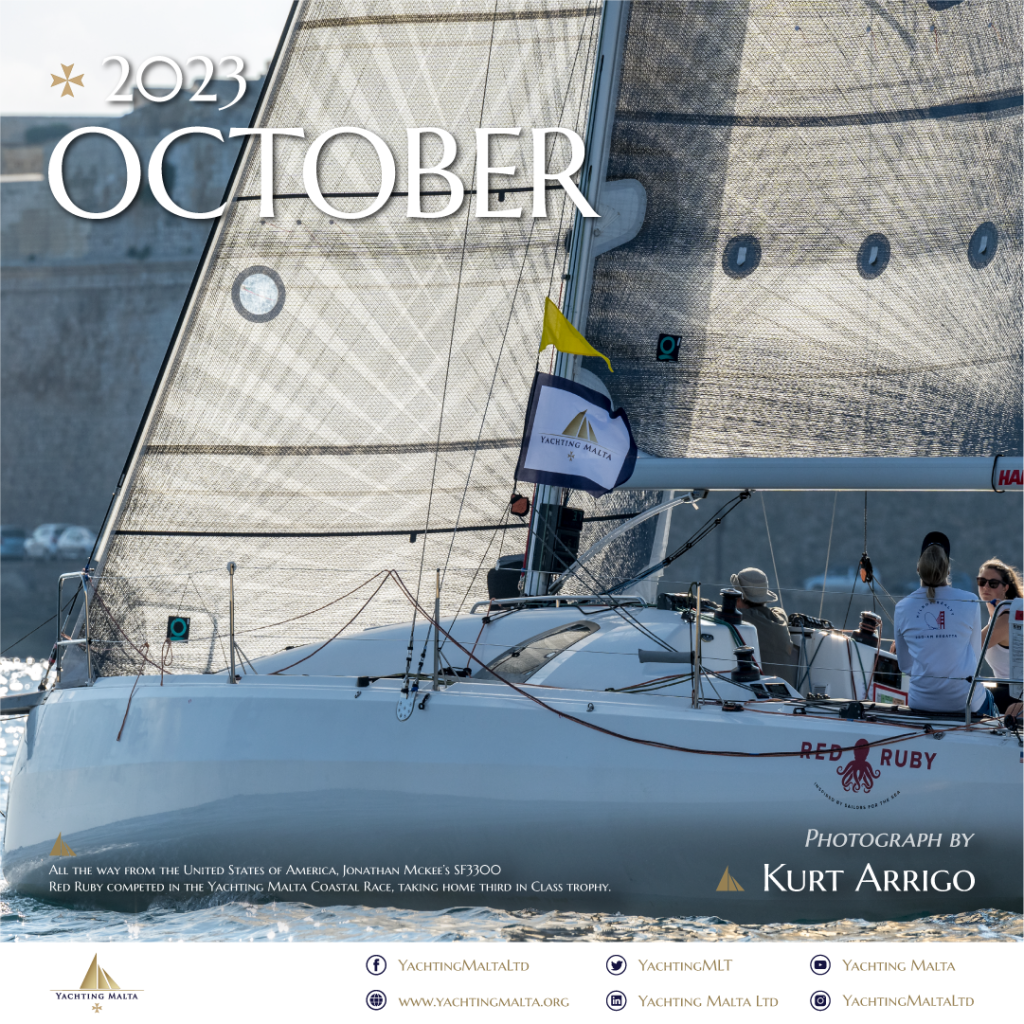 Maltese-born Kurt spent his childhood and youth scuba diving in the Mediterranean Sea, developing what would become a lifelong passion for aquatic life and photography.
He began his career as a professional photographer on assignment at the America's Cup in 1992, received recognition at the Underwater World Championships in 1995, and within the Communications Arts Photography Annual in 1997. In 2012, he was awarded the prestigious Yacht Racing Image of the Year. Since 2004 Kurt has been an official Rolex yachting photographer, covering The Rolex Sydney Hobart, The Rolex Fastnet Race, and The Rolex Middle Sea Race.
His love for his homeland is documented in three publications that capture the beauty and intricacy of an archipelago steeped in sea-faring history: Malta: A Coastal Journey 2005; Grand Harbour Malta 2011; and Malta Maritime 2014.
Kurt supports several conservation projects aimed at promoting the protection of underwater life and the preservation of our seas.