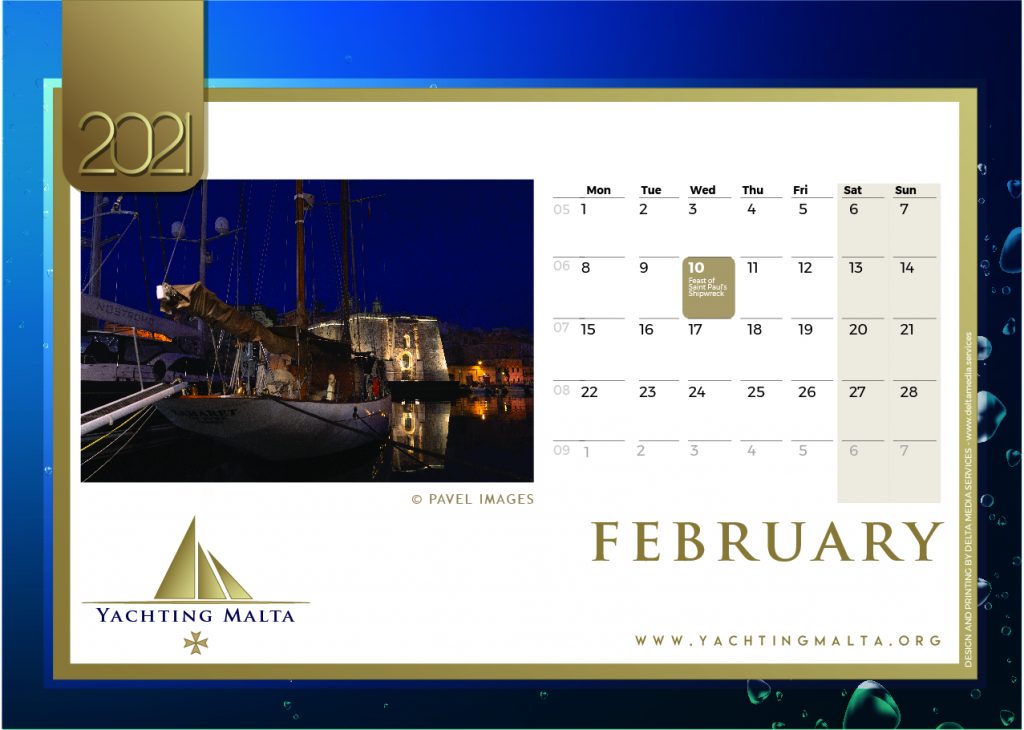 Pavel Images Malta is a stage name for Paul Ellul, who is better known for his water-borne activities, mainly in sailing & windsurfing events since the 1980's.
Photography also caught his eye back then, and with a modest array of glass and a couple of Canon T 70's, he established a basic understanding. Although progress was slow, as with film, the results could not be seen in the field as with digital cameras, and it so happened that Paul found less time to pursue his desire to shoot the world around him.
But the seed had been planted.
Fast forward to 2016, at a time when he decided to take a sabbatical from offshore racing, mainly due to the fact that nothing new was being achieved at that point. Paul took up photography once again.
To find out more just follow Pavel Images Malta on FB and Flickr.com.