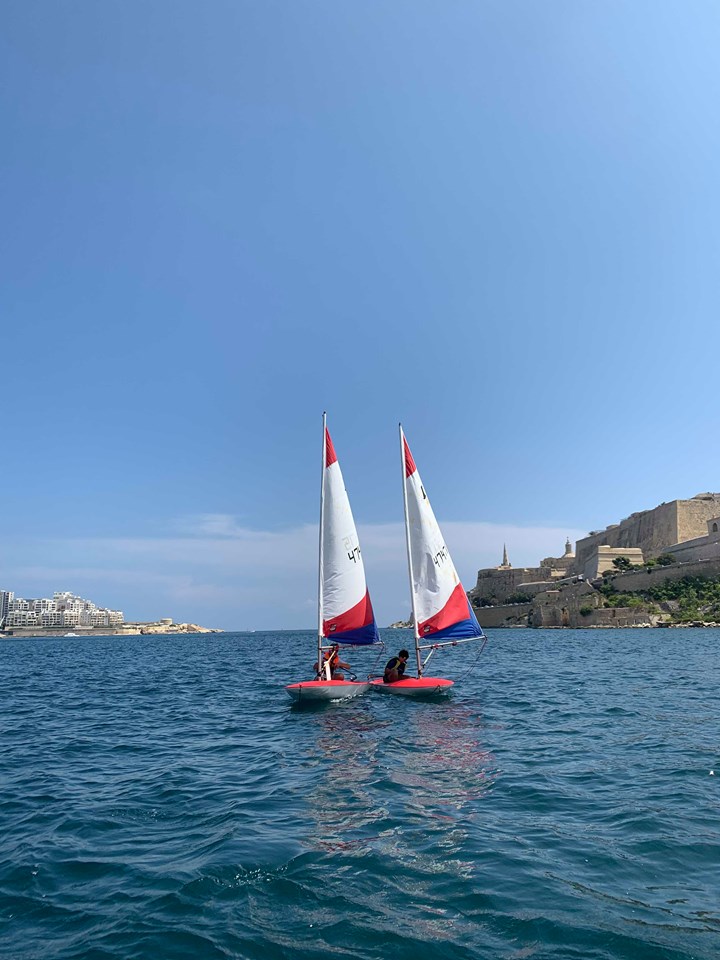 The event will take place from
9am
till
5pm.
The Club will be offering free taster sessions on the Laser 16s for both adults and children as well as  taster sailing with our helpers on the Toppers for the kids.
These will both be free but donations are welcome Information regarding our Sport Malta courses will also be available.
Besides the taster sessions, the Club will also be organising some sailing sessions on the Toppers for more experienced sailors with our coaches against payment. We will issue the full program a little closer to the date.