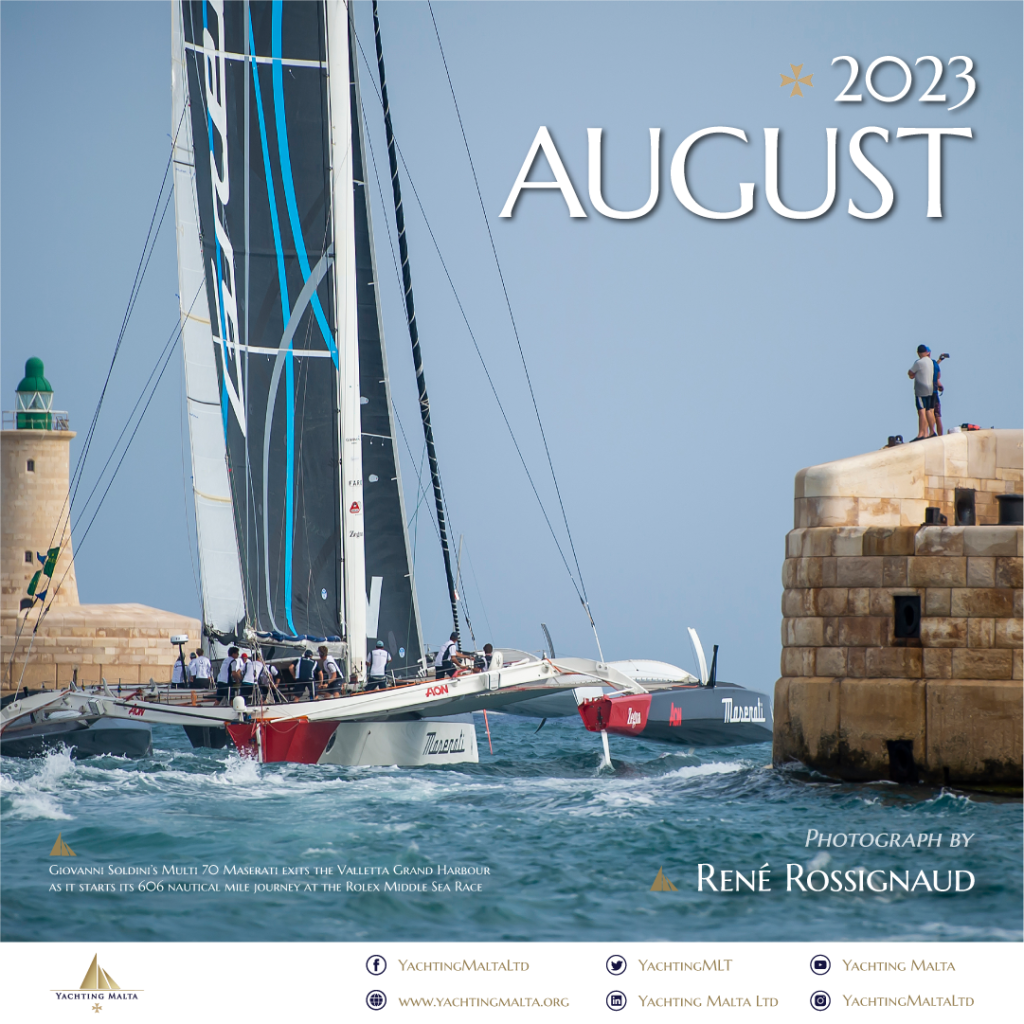 René Rossignaud was born in Malta. After studying and graduating as a Graphic Designer, with special emphasis on photography, arts, design and sculpture, he chose to specialize in photography – which he feels is the most vivid means of visual expression.
René has accumulated the largest stock library of celebrity images on the Island, most of which are published in countless, best selling magazines worldwide.
In recent years, René has felt the urge to capture unique images in war-torn nations – Gaza during the Hamas rule, the Spring uprising in Libya, Tahrir square protests in Egypt as well as Syria and Iraq in the following years.
René's works take him out in the international sphere, making him a regular red-carpet photographer at the yearly MTV European Music Awards.