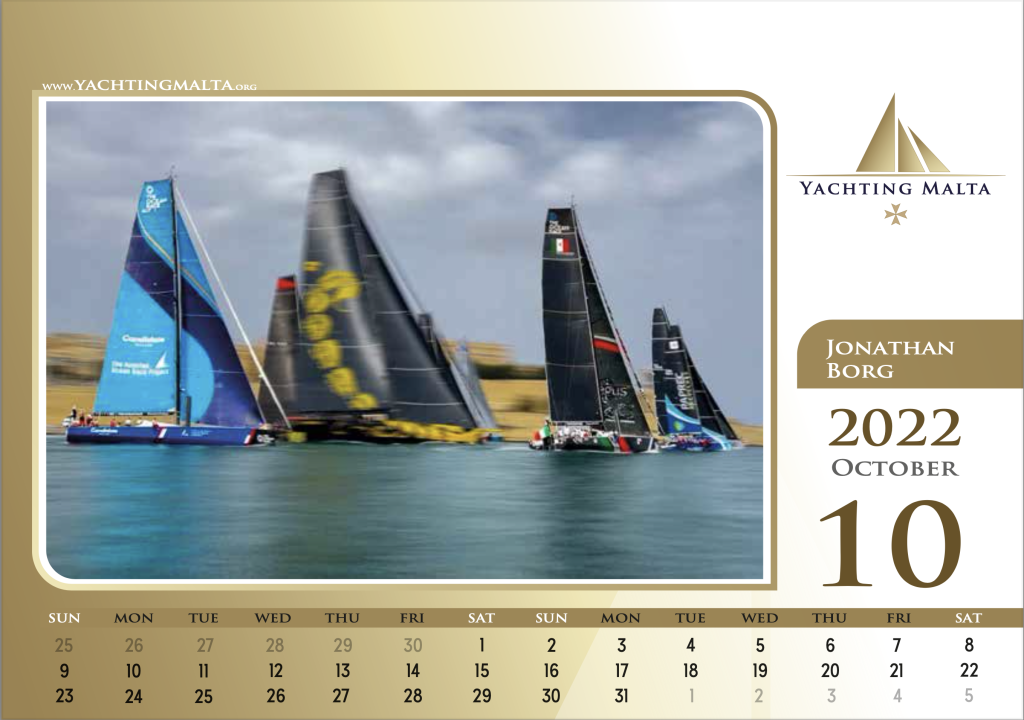 Jonathan Borg features in the month of October, where he captured some of the largest yachts taking part in the Rolex Middle Sea Race. His photo depicts six yachts, exiting the Grand Harbour at the start of the 42nd edition of this historic race.
Jonathan Borg, is an award winning photographer, who has built over twenty years of experience in the field.
Taking his first shot at eight years of age, Jonathan's love for photography turned into a career. A self taught professional, he keeps learning his trade by means of following online fora.
Photography for Jonathan is a way of life, meaning that he will be capturing photos even when not on assignment. Whilst having amassed a multitude of captures – candid, abstract, commercial, sports , Jonathan's preferred focus is editorial photography – to him a page without a picture is just a slab of grey text, boring with little prospect of people actually reading what is written on it.