Yachting Malta Race Week kicks off on Saturday
The event will host a selection of keelboat, dinghy, and powerboat races
Yachting Malta has announced that the second edition of the Yachting Malta Race Week will commence on Saturday 21st May and will conclude on Sunday 29th May.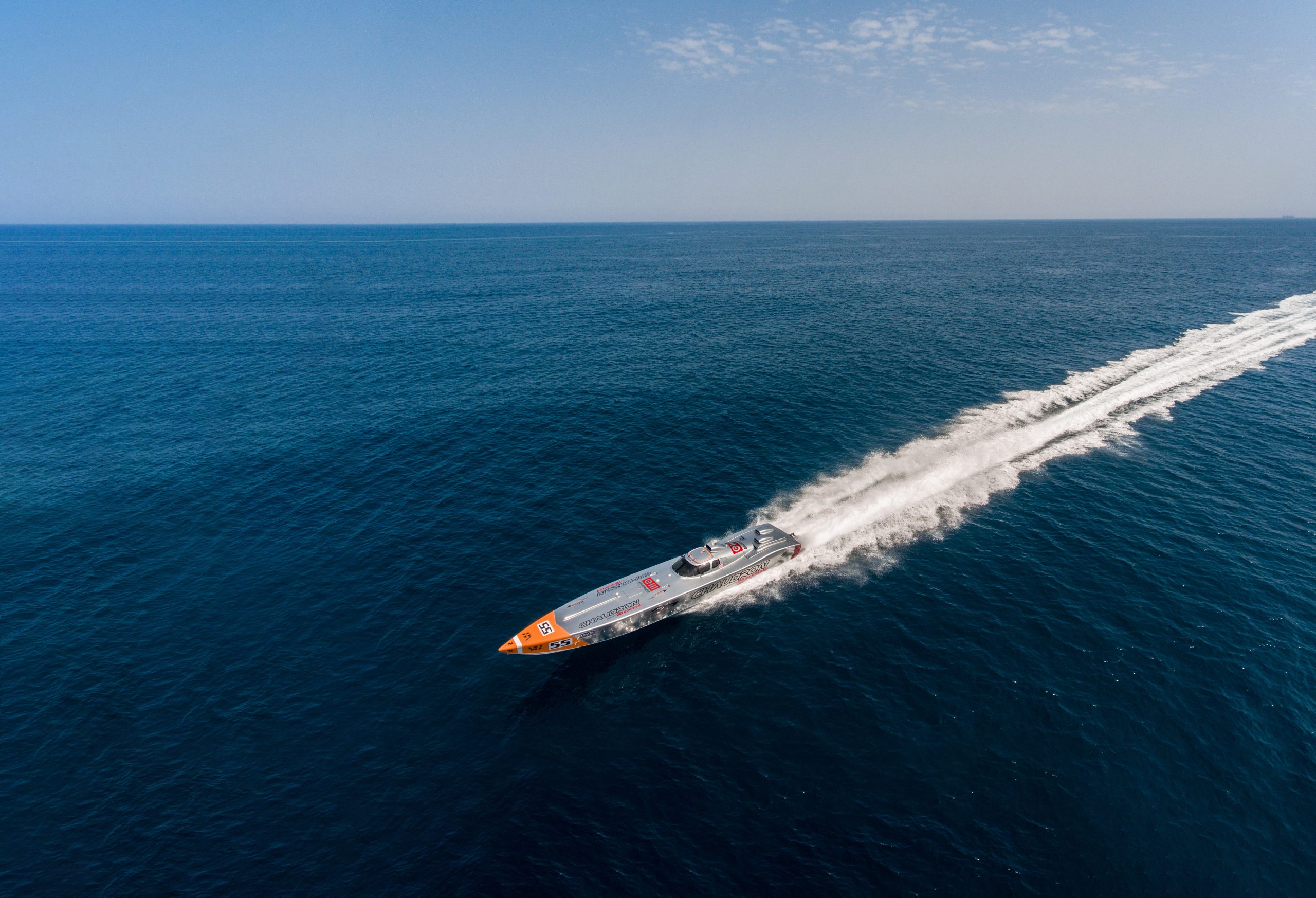 The Yachting Malta Race Week is an initiative launched in 2021 and promises to showcase some of Malta's existing talent and promising athletes as they compete in their respective sport. Throughout its duration, events will include dinghy, keelboat, one-design class sailing as well as powerboats.
The sailing races and regattas taking place will be hosted by Yachting Malta, the Royal Malta Yacht Club, and the SB20 Association Malta and held under the auspices of the Malta Sailing Federation. Voomquest Enemed races are authorised by the Malta Powerboat Federation, under the auspices of the Union International Motonautique (UIM).
The first activities will be held this weekend at the Royal Malta Yacht Club and will welcome sailors from all local sailing schools who will be taking part in the National Ranking Regatta for Optimist and ILCA Classes. Racing is scheduled to take place off the Sliema foreshore, between Marsamxett Harbour and Dragonara point. Concurrently with the Dinghy Ranking Regatta, the SB20 Association Malta will also be hosting a two-day regatta between Fortizza and St. George's Shoals.
The Voomquest Enemed UIM World Championships will see the second Grand Prix of the 2022 season take place along the Sliema seafront from the 27th until the 29th May. The V2 powerboats will be racing in the afternoon, whilst the Cyber Classes will be racing in the afternoon just after the V2 races. Racing for the Cyber Classes will take place in the Grand Harbour. Races will be close to shore, making it easy for spectators to enjoy the action.
On Friday afternoon, the Veuve Clicquot Round Linosa offshore race will take place, starting just outside the Grand Harbour. The 180 nautical mile race is officially recognised by the IRC Records office. Last year's record (correct time) of 1 day, 12 hours, 39 minutes, and 49 seconds was registered by Aaron Gatt Floridia's Otra Vez.
"We are very excited to see the Yachting Malta Race Week happening again. Whilst last year's event was relatively diluted due to the Covid-19 pandemic, this year promises to be a bigger event, with more activities being showcased." remarked John Huber, Yachting Malta Chairman.
More information on the Yachting Malta Race Week can be found on www.yachtingmalta.org