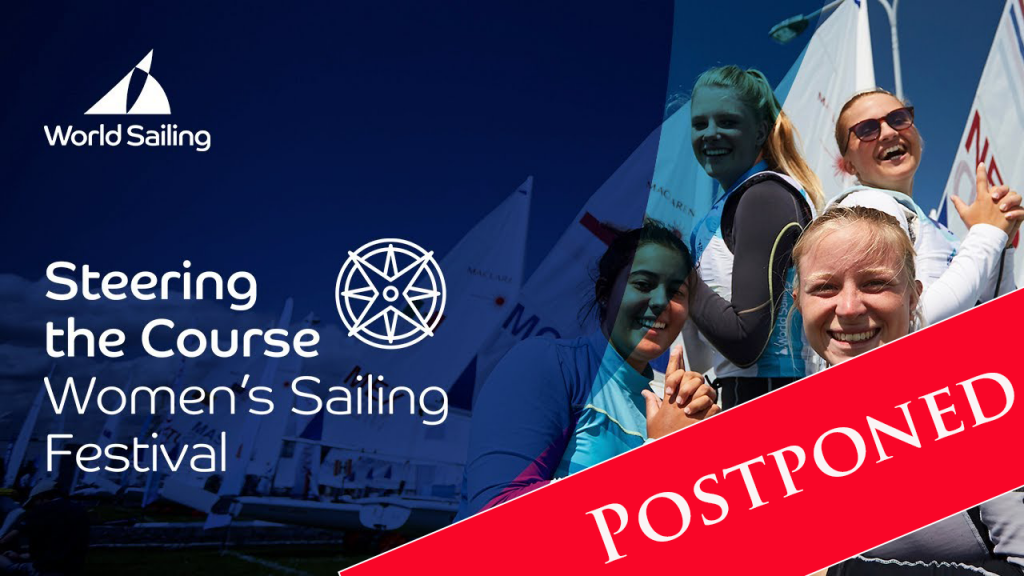 Malta will be taking part in the World Sailing Initiative Steering the Course, a women's sailing festival to be held worldwide in 2021.
Supported by the IOC Development Fund, Steering the Course aims to introduce women and girls across the globe to the sport of sailing, as well as encourage alternative pathways for those already within the sport, such as coaching or officiating.
The event, initially scheduled to take place in May 2021 will now be postponed to a later date due to health authority concerns.
Learn more – Steering the Course Download