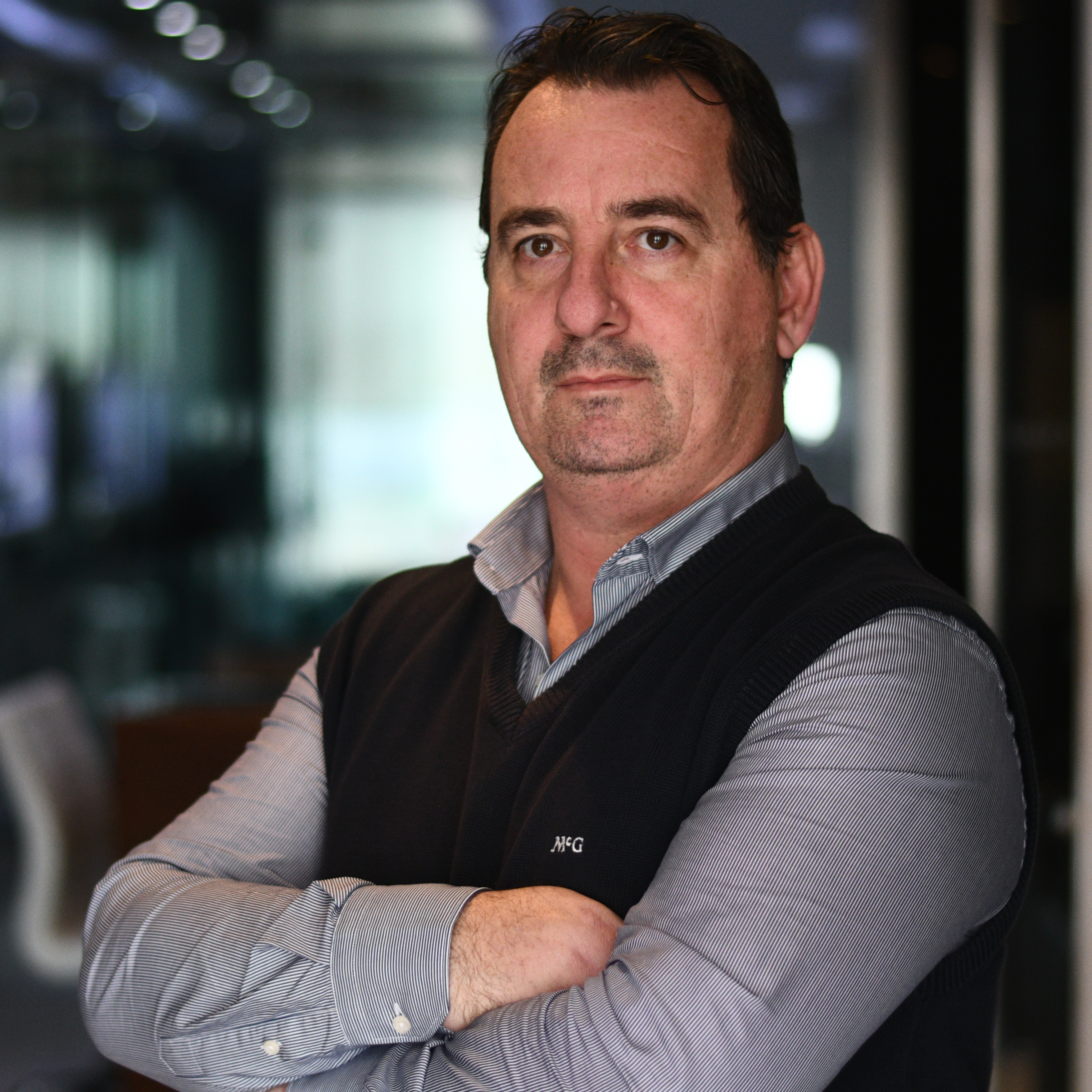 Lee Satariano
Winner of the 2011 and 2014 Rolex Middle Sea Race
Lee Satariano is one of Malta's successful offshore sailors having built substantial experience through his several forays in the Rolex Middle Sea Race. His first participation took place on Artie, a J-109 which he crewed with Paul Ripard and his son Christian in 2005.
Mainly a club racer, Satariano participated in all editions since then, except in 2008. Satariano and his team on Artie came close to the ultimate prize in 2007, when they finished second overall and first in class. History repeated itself in 2010, finishing second overall and first in class. In 2011 and 2014, ARTIE, skippered by Lee Satariano and Christian Ripard steered Artie to cross the finish line placing 1st Overall, after 4 days, 13 hours, 35 minutes and 05 seconds. Sailing on ARTIE for this victory was Lee Satariano, Christian Ripard, Sebastian Ripard (co-skippers), Matthew Gusman, Sam Pizzuto, Tom Ripard, Matthew Almekinders, Gordon Bugeja, and Timothy Davis.
Whilst the title eluded them in 2015 and 2016, Lee and his crew encountered difficult conditions but nevertheless were able to secure a Class win once again.
The Yachting Malta Awards are being supported by Mercedes-Benz, Simon Estates, Charles Grech and Transport Malta.
For reservations or further information please contact the team on awards@yachtingmalta.org or on  +356 999 777 78 or +356 999 992 61