Celebrating Chaudron 2020 Models Launch
Yachting Malta was proud to celebrate the launch of Chaudron 2020 Models
Chaudron was established by the Ciantar family in 1988, a Maltese boat – building family who have achieved international fame.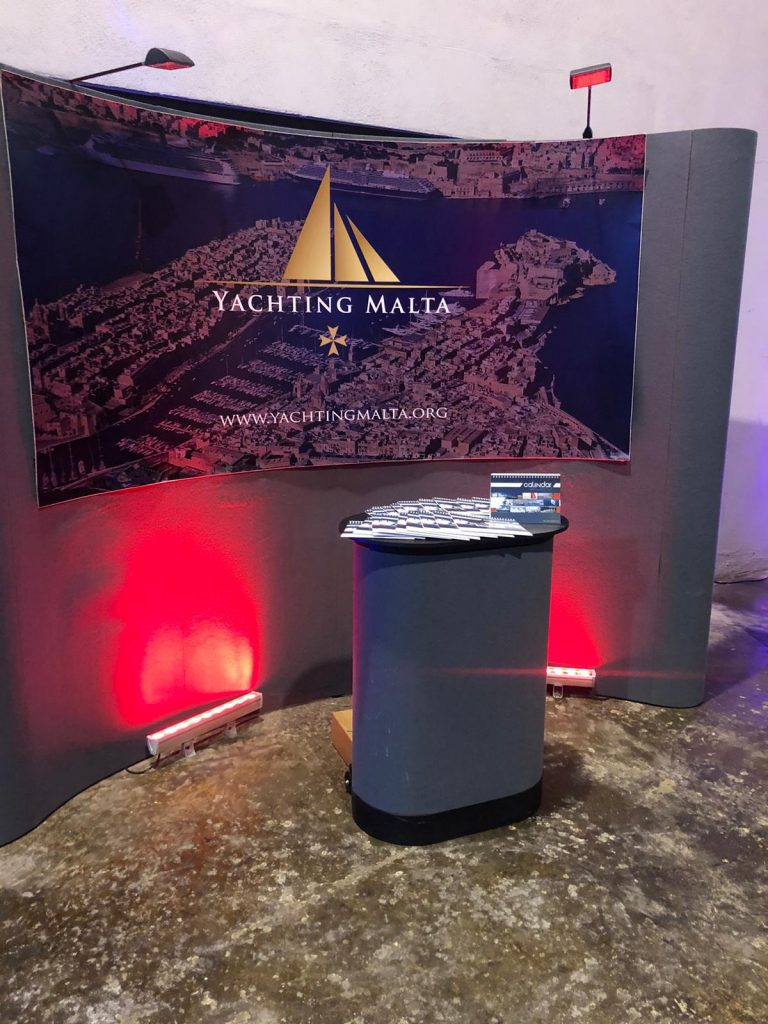 The evening saw the launch of three models, including the launch of Aaron Ciantar's latest project which was kept a secret until the very end and for which those present were waiting for their first glimpse with bated breath. He certainly did not disappoint!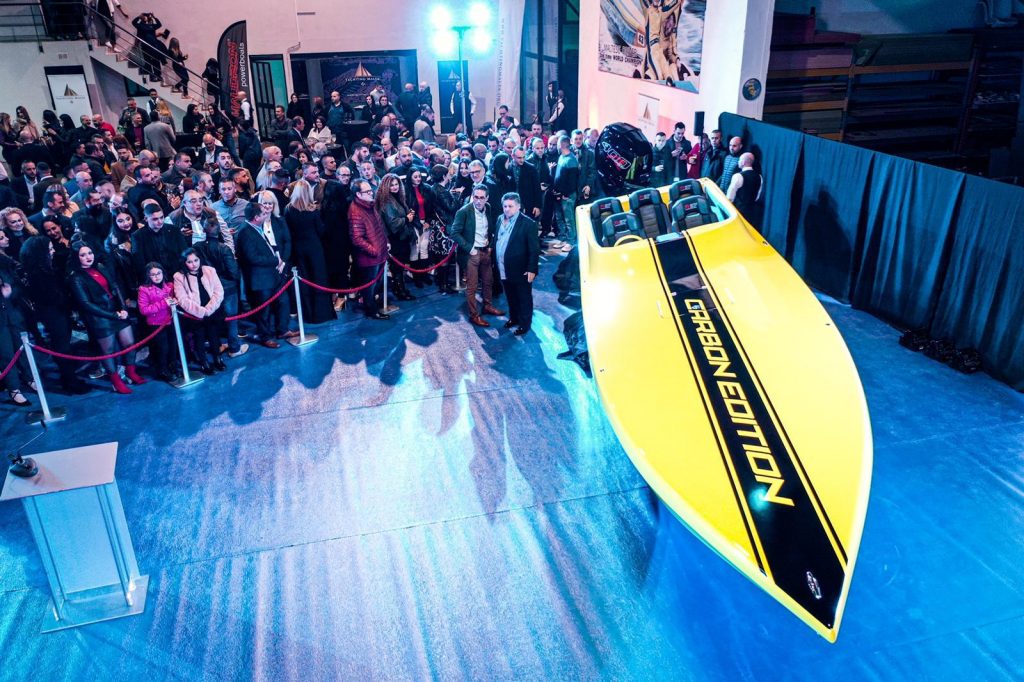 Present for the evening was The Hon. Dr. Robert Abela, Prime Minister of Malta as well as a number of dignitaries and members of the Yachting Malta Board of Directors.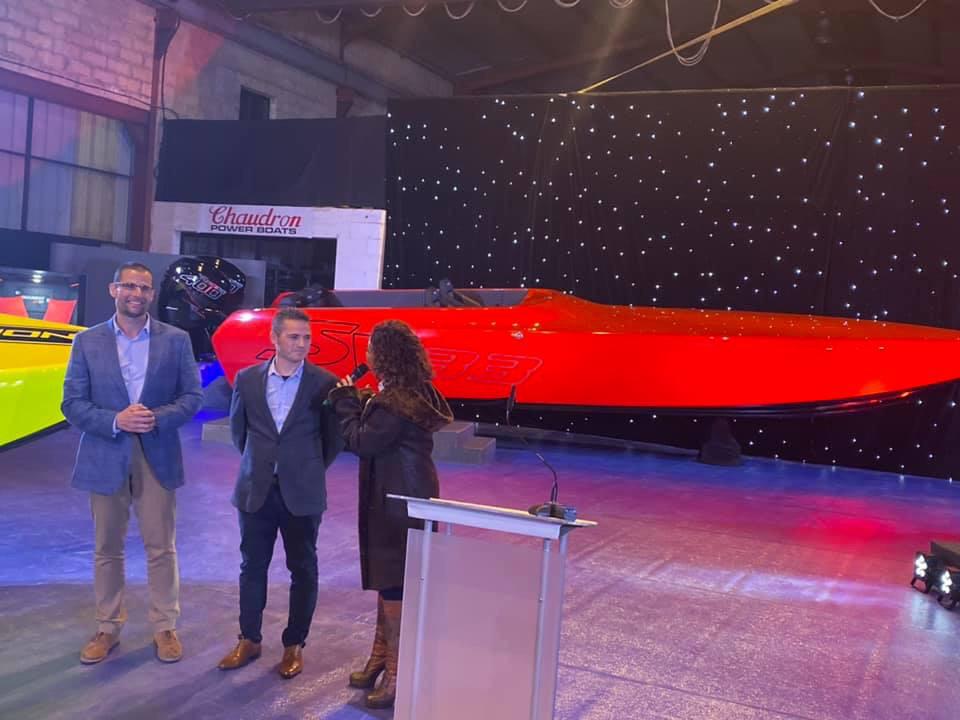 Yachting Malta Chairman John Huber reiterated Yachting Malta's support not only towards the sport of powerboats but also to the local industry which manufactures such high quality boats that enable sportsmen to become champions.
Photo Credits : Carden Mizzi