A Sad Day for the Maltese Sailing Community
Yachting Malta Chairman, John Huber pens a thoroughly personal message following the demise of three individuals who were very much involved in the local sailing community, in one way or another.
Brian Darmanin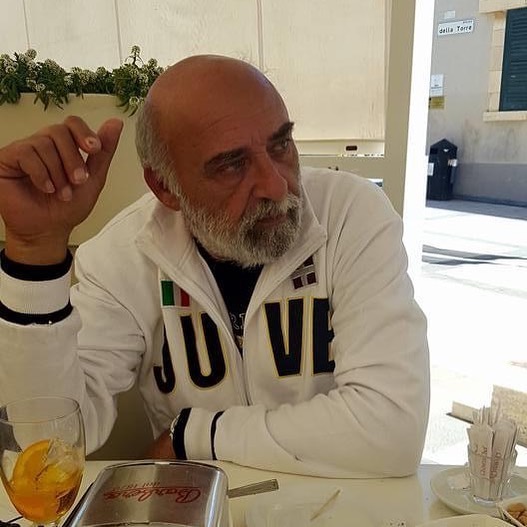 Last night I was informed that a dear friend and sailing buddy, Brian Darmanin, had left us. I could not believe and as soon as I verified the news, I choked up and found it hard to hold back a tear.
Brian was an extremely good man. On my first trip with the Malta Cruising Club to Sicily I got to know Brian over the VHF radio. He was constantly in touch with me to see that all was fine on board. We then got to know each other personally and Brian was always there for me and everyone; helping with berthing, assisting with anything needed on board, dishing out information and even negotiating prices at marinas . Everyone in Sicily seemed to know Brian and wherever we went he was always greeted with a pat on his shoulder and a great welcome. We spent time together even after our return and he was always interesting and well versed in a number of subjects.
On behalf of Yachting Malta and personally, I offer my condolences to his wife and his in-laws with whom he sailed.
Albert Schranz
Yesterday we also lost Albert Schranz. Albert was also a keen boater and known to everyone especially on Pontoon J at Msida Creek. Not everyone may know that Albert was the S in S & D Yachts and one of its founders in 1976 with another icon in Maltese yachting, the late Roland Darmanin Kissaun. Albert had relinquished his share and moved to Canada before returning back to Malta. Roland, being the true gentleman we all knew him to be never changed the name and till today retains it and is one of the foremost companies in Malta and the Mediterranean in the yachting industry. To his wife and children Yachting Malta and myself offer our most sincere condolences.
Finally, our condolences also go to top sailor Lee Satariano on the demise of his mother, Vivienne.
John Huber – Chairman