Hansa 303 Paralympic Sailing Boats Presented to Malta Sailing Federation
Yachting Malta's chairman Mr. John Huber yesterday evening handed over three Paralympic Sailing Boats to the Malta Sailing Federation in its capacity as the National Authority for sailing in Malta.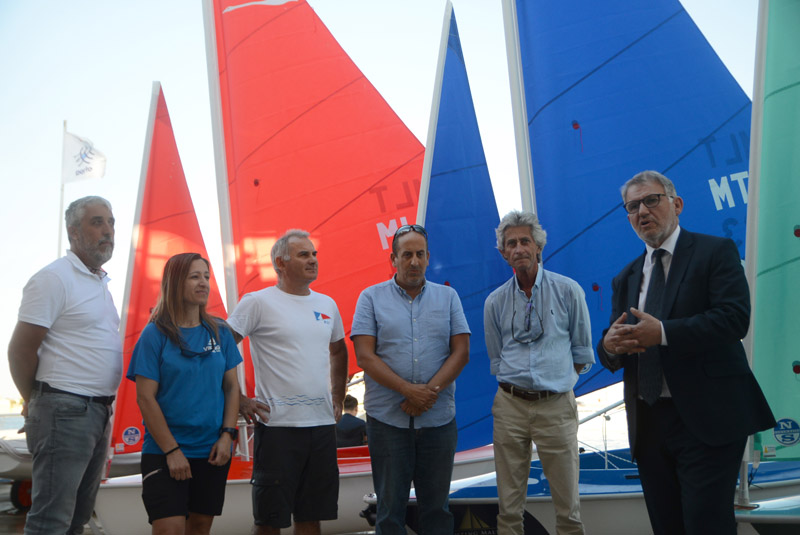 The Hansa 303 Paralympic Sailing boats had been launched just two weeks ago at the ceremony marking the inauguration of Yachting Malta' s new offices.  The choice of boats was made by Yachting Malta following consultations with the Malta Sailing Federation, World Sailing and the Sicilian Lega Navale. These boats will now be housed within Clubs affiliated with the Malta Sailing Federation and will herald in a new era of adaptive sailing in Malta.
Malta Sailing Federation President Michael Mifsud received the boats on behalf of the Federation in the presence of Commodores and coaches from all Clubs who attended the presentation.
Immediately after the presentation a number of coaches and experienced athletes took the boats through their paces making the most of the nice breeze that filled up for the event. The sailors throughly enjoyed the new boats and this augurs well for the success of the Malta Paralympic Project.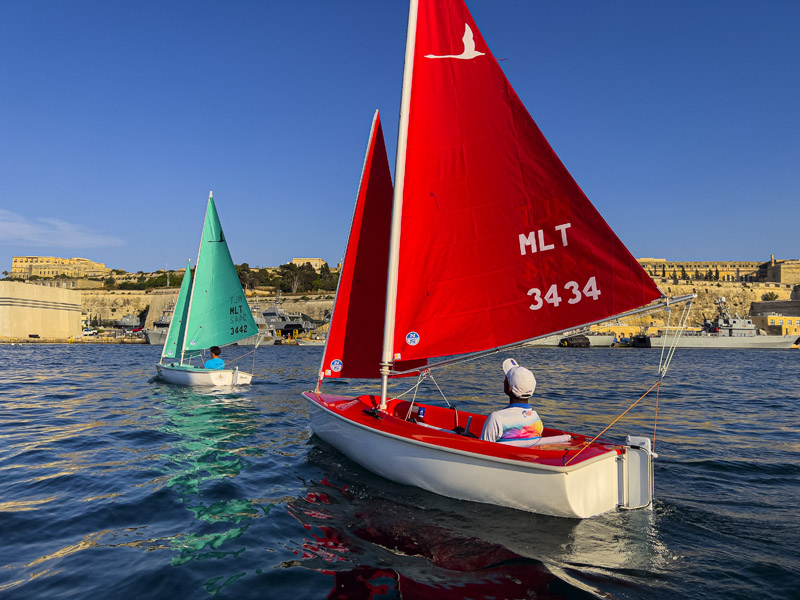 Before sliding the boats off the RMYC slipway, young sailors representing all clubs displayed the World Sailing message of BACK THE BID and #SAIL TO LA in support of World Sailing's bid to reintroduce Paralympic sailing in the 2028 Paralympic Games in Los Angeles in 2028.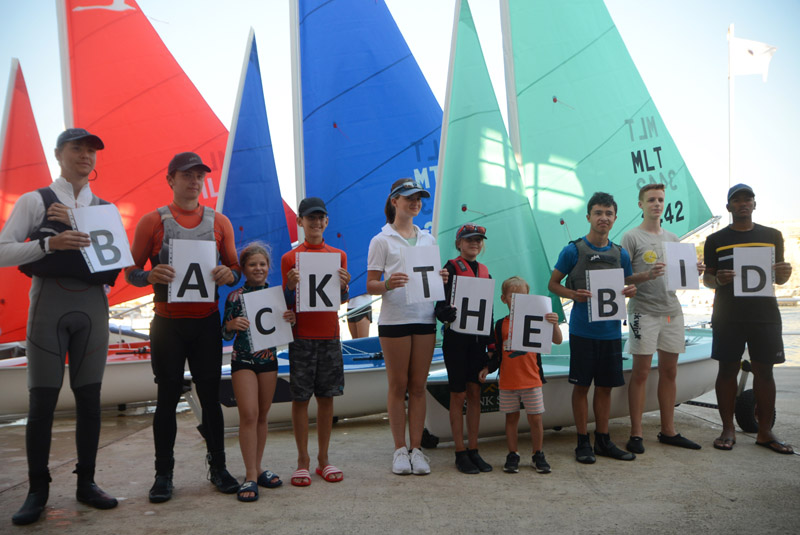 The Event was attended by Gianluca Aquilina, Malta's first sailor to compete in a Para Sailing Event, Club Commodores David Dalli (Birzebbugia Sailing Club), Christian Bajada (Malta Young Sailors Club, David Cremona (Royal Malta Yacht Club) and Sandra Agius Darmanin (Vikings Sailing Club), as well as several supporters of the Para Sailing Project.