Lisa R wins Yachting Malta Coastal Race
The Yachting Malta Coastal Race took place in superb conditions today, 19 October. A building breeze and warm sunshine providing a perfect opportunity to get race ready for the forthcoming Rolex Middle Sea Race, which starts on Saturday, 21 October.
After IRC time correction the overall winner by just 53 seconds was Giovanni Di Vincenzo's Ker 46 Lisa R from Italy competing in IRC 3. Second overall and winner of IRC 2 was Francois Bopp's Swiss Farr 52 Chocolate 3, which in turn was a mere five seconds ahead of the United States entry, Warrior Won. Class winners include Valentin Oeru's Swan 42 Lion's Story from Romania (IRC 4), Jonathan Gambin's Maltese Dufour 44 Ton Ton Laferla (IRC 5), and Andrew Agius Delicata's Reflex 38 Vivace also from Malta (IRC 6).
Race Results:
Lisa R's skipper, Francesco Bertone, commented: "We really wanted to have good racing ahead of the long race. In fact, we organised the crew into three-watch systems, even though this race was short. This allowed us to race in the way that we will for the Rolex Middle Sea Race."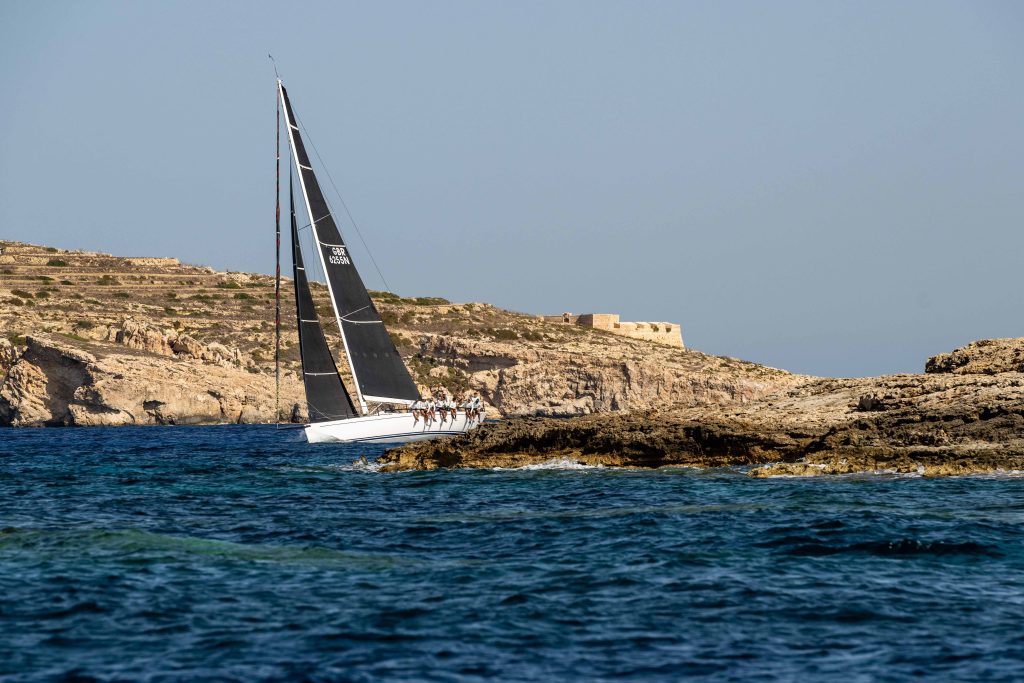 In assessing the race, Bertone felt there had been really tough competition. "We had a good downwind leg to Comino, but made a small mistake on the way back. That was enough for the competition to close in and create such a tight finish," continued Bertone. "Maybe we were a bit lucky to hold on to the win by just a few seconds, but sometimes you need that bit of fortune to succeed."
Chris Sheehan's PAC52 Warrior Won took line honours, completing the 29 mile course in an elapsed time of 3 hours 24 minutes and 41 seconds. "An exceptional practice for the big race to come," commented Warrior Won's tactician Richard Clarke. "We got to do a harbour start which sort of mirrors the start in The Grand Harbour. After that we had a big transition in the wind on the way to Comino, so we had to deal with an 80 degree shift." All in all, the race offered some good practice to bed in communication, manoeuvres and sail handling, exactly as the organizers and title sponsor intended. "This was a great race for getting some 'street ball' and having to fight it out," Clarke continued. "There was a lot of crew work for Warrior Won with sail changes and peels, and you really need to be in a race environment to properly practice for that because the pressure is on."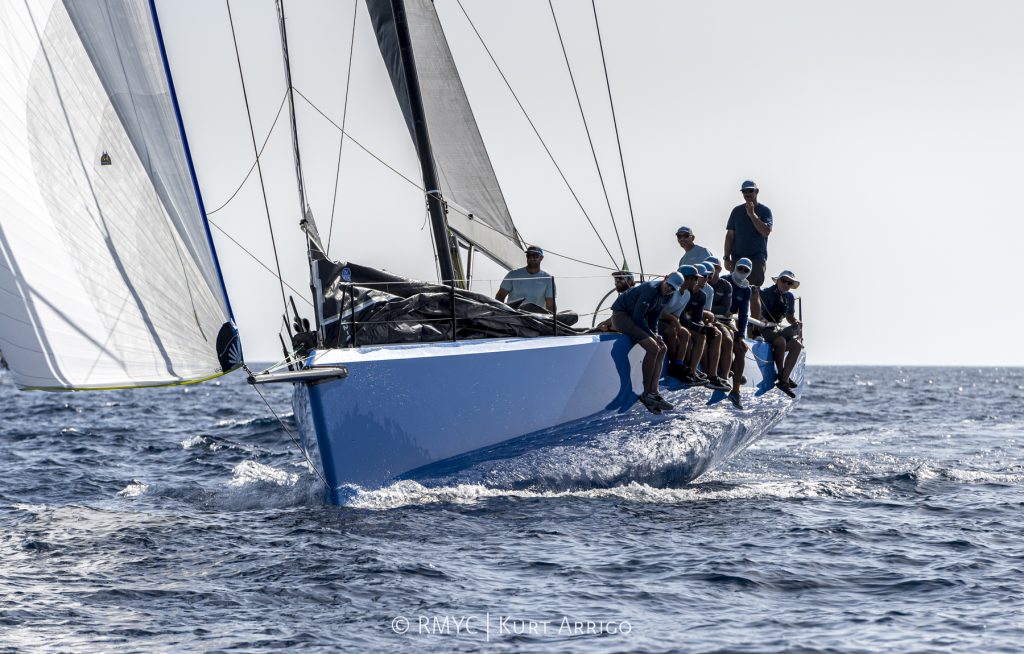 Yachting Malta chairman, the Hon. Chris Agius, was quick to congratulate all participants: "Today's race was truly an international affair with class winners from four countries demonstrating its breadth of appeal and importance. It brings us great satisfaction that so many crews had the opportunity to experience Maltese sailing conditions and enjoy the wonderful scenery along the island's coast. We wish fair winds to all participants for Saturday's race."
The 44th edition of the Rolex Middle Sea Race starts from Grand Harbour, Valletta on Saturday, 21 October. Live Coverage begins at 1030 CEST, with English commentary streamed on Facebook and YouTube and supported by Yachting Malta. Maltese language commentary will be broadcast on TVM.
Yachting Malta Coastal Race prizes will be awarded during the final prizegiving on Saturday, 28 October.