Olympic Sailors based in Malta hosted by Yachting Malta
Yachting Malta hosted a send-off for the four sailors, training at the RMYC Sailing School, who have qualified to compete at the forthcoming XXXII Games of the Olympiad in Tokyo.
Their excitement at the prospect of becoming Olympians for the first time, Aly Badawi (Egypt), Jalise Jordan (Antigua), Vishnu Saravannan and Nethra Kumanan (India) was palpable. Training in Malta has seen the Royal Malta Yacht Malta become their second home. Initially working towards an Olympic qualification, the last few months were focused on fine tuning their skills to give a solid performance at the Olympics.
Hosting the send-off was Yachting Malta Chairman John Huber, in the presence of Her Excellency Sangeeta Bahadur, High Commissioner of India, who congratulated the sailors on their achievement as well as the Royal Malta Yacht Club Commodore David Cremona and Committee Member responsible for the Sailing School, Luca Lactignola.  
Royal Malta Yacht Club Commodore David Cremona conveyed, on behalf of the Club, his pride at being associated with this initiative that supports these athletes.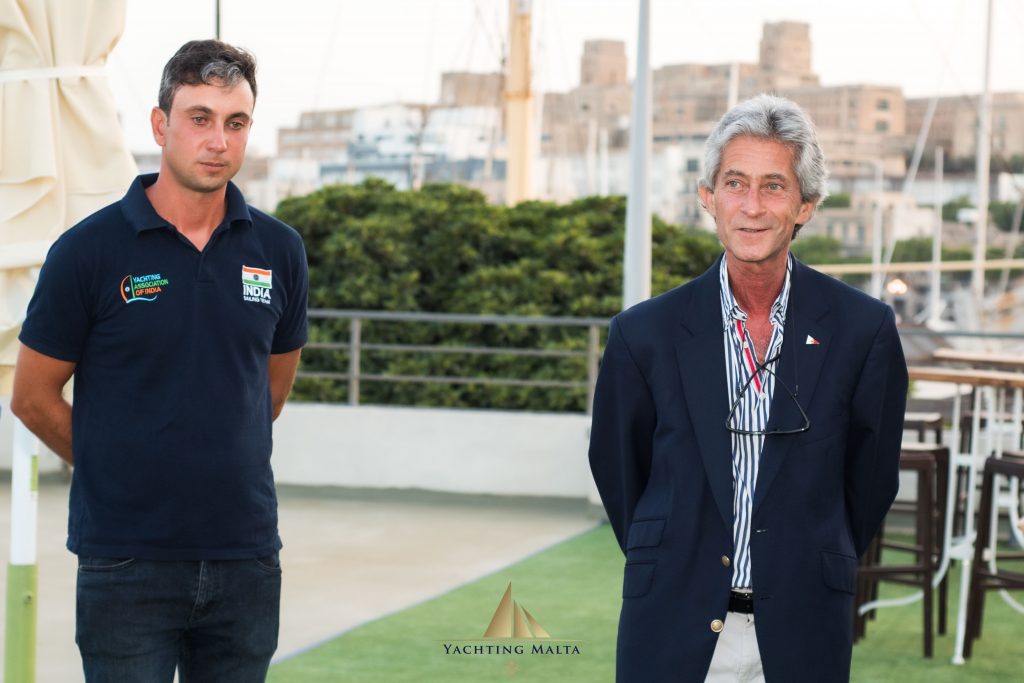 Yachting Malta Chairman John Huber concluded by reminding the athletes that Malta was the start of their Olympic journey and expressed his desire that they keep Malta in their hearts wherever they go. He emphasized that this was part of Yachting Malta's effort to nurture Malta as an international hub for sailing – whether it was regattas, major sailing events or training. Malta provides the perfect training grounds for Olympic hopefuls, particularly those setting their sights for Paris 2024.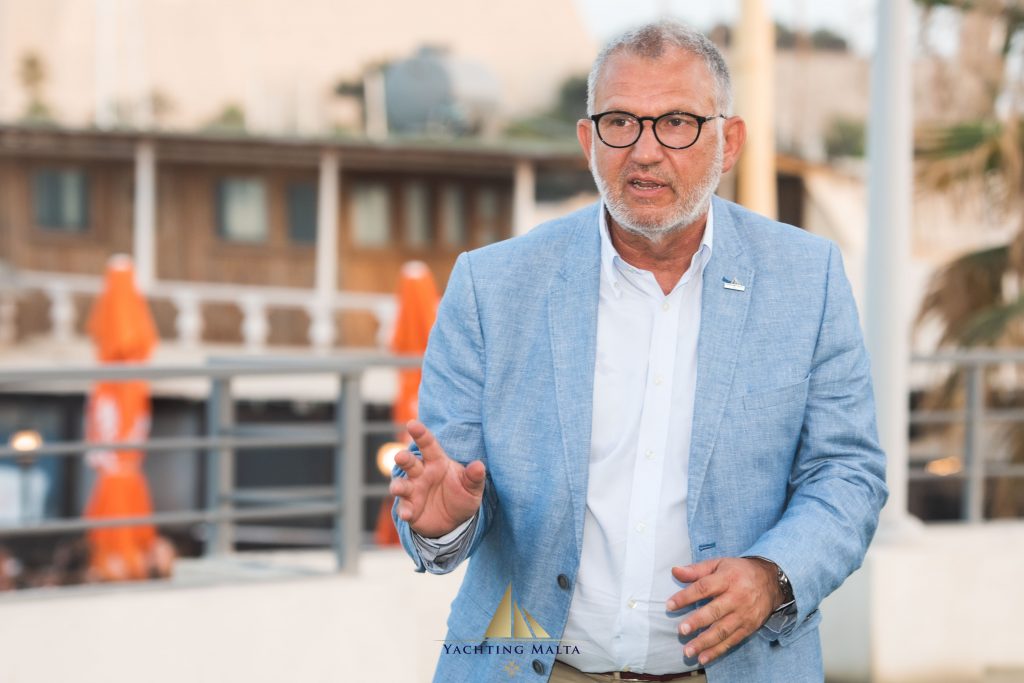 The sailors will be accompanied by RMYC Sailing School Coach Alex Denisiuc who has been coaching them throughout their Olympic journey.