Yachting Malta BSC International Regatta – Racing Commences after two days of bad weather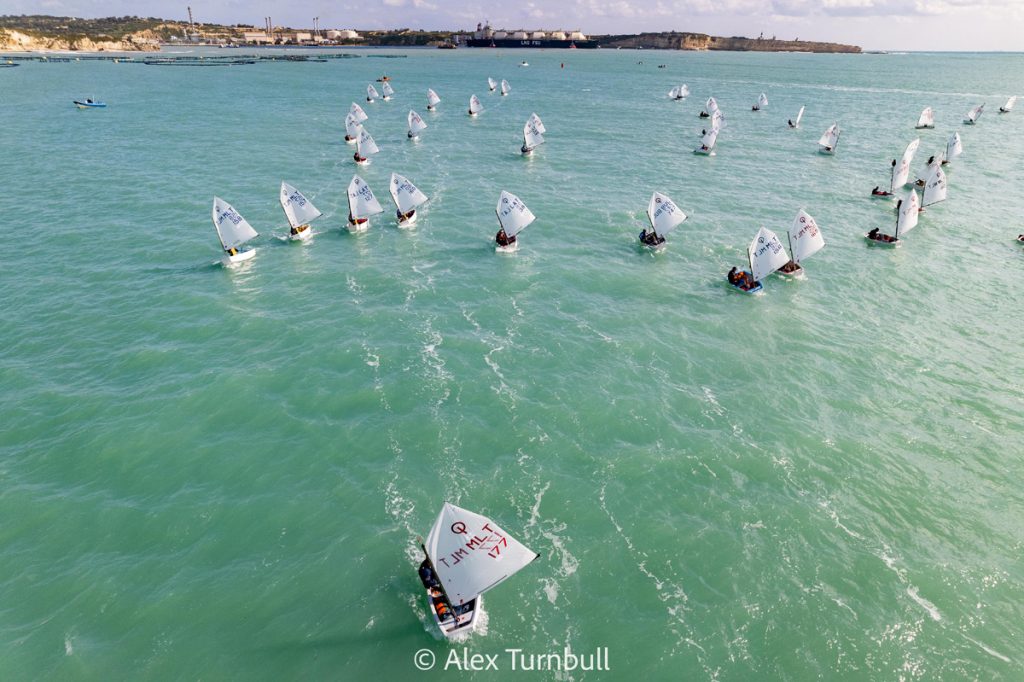 The bad weather Malta experienced in the past two days wracked havoc on Birzebbugia Sailing Club's plans for the Yachting Malta BSC International Regatta, which welcome 120 sailors from 8 countries.
Originally planned to start on Thursday, the strong winds and swell forced the Race Committee led by Miguel Amaral, to postpone all racing to Saturday morning.
Although wind had subsided considerably when compared to the previous two days, winds were still reaching 15 knots and a strong swell just outside the harbour meant that racing had to take place in the Harbour thus the Optimist and ILCA Classes had to race in the morning and afternoon respectively.
As at 1430hrs, the Optimist Senior Class had completed four races. Erik Schedit (LTU) led the fleet, winning two of the four races. Three points separate him from Danyil Mykhailichenko (UKR) racing for host Club Birzebbugia. Third place for the day was taken by Timmy Vassallo (MYSC).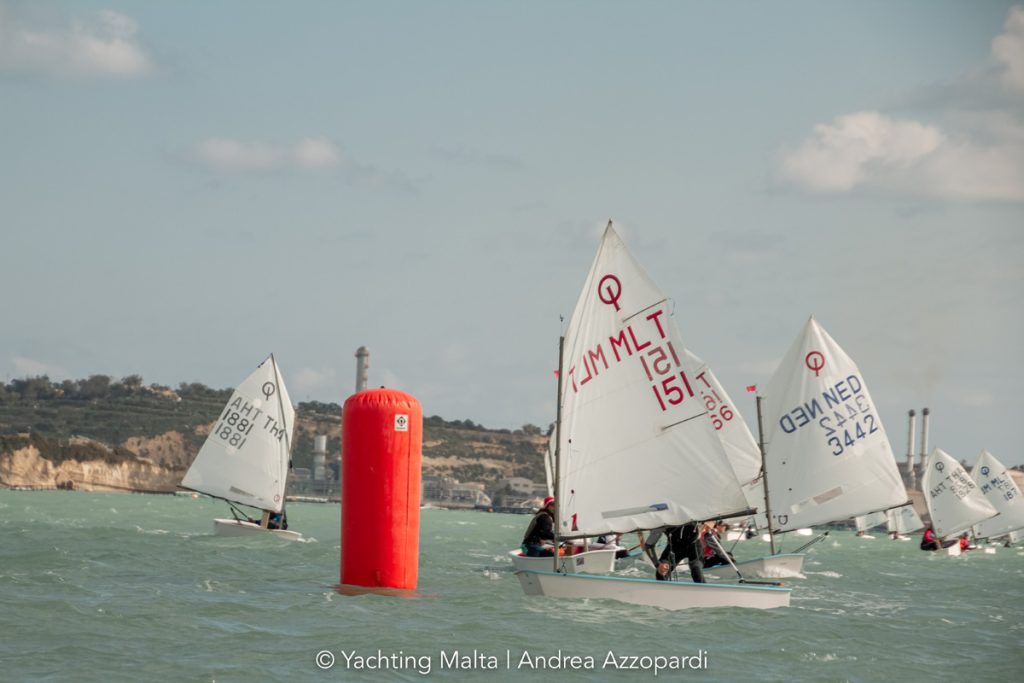 The Cadet Class was lead by Nathan Montebello (BSC),followed by Villiams Osipovs (FVR) and George Villette (RMYC).
The Novice Class completed two races with MYSC sailors Michael Galea, Matteo Mamo and Sam Cassar Said leading the fleet for the day.
It was four races for both ILCA Classes. The ILCA 4 Class saw Benjamin Vassallo (MSYC) and Jake Mallia (BSC) win two races each, however better results in the other two races for Vassallo meant that he provisionally leads the fleet two points ahead of Mallia. RMYC's Katrina Micallef currently stands in third place.
Matthew Flores (BSC) dominated the ILCA 6 Class after a somewhat disappointing start. Flores won three of the four races, edging past Dimitrios Pipi Vertsonis (RMYC) to gain a two point lead. Kurt Borg (BSC) followed in third place.
With racing still planned for Sunday, all results are provisional.
The Yachting Malta BSC International Regatta is held under the auspices of the Malta Sailing Federation and sponsored by Yachting Malta Ltd. The event is supported by RLR Yachting, Go&Fun, 3FL Sails and Birzebbugia Local Council.