Yachting Malta BSC International Regatta to welcome multinational fleet in February
The second edition of the Yachting Malta BSC International Regatta, hosted by Birżebbuga Sailing Club Freeport will take place in Birżebbugia between the 10th and 13th February.
This annual regatta, which took place for the first time last year will be welcoming 114 sailors from seven countries including Bulgaria, Latvia, Russia, Turkey, Czech Republic and Slovakia. The latter two countries will be fielding their National Optimist teams, meaning that the level of competition will be definitely be of a high level.
All local Sailing Clubs – Birzebbugia Sailing Club Freeport, Malta Young Sailors Club, Royal Malta Yacht Club and Vikings Sailing Club have already submitted their entries. The registration list includes also all the top ranked sailors in both the Optimist and ILCA Classes amongst who are the. likes of Dimitris Vertsonis and Shaun Aquilina – winners of the ILCA 6 and ILCA 4 classes respectively.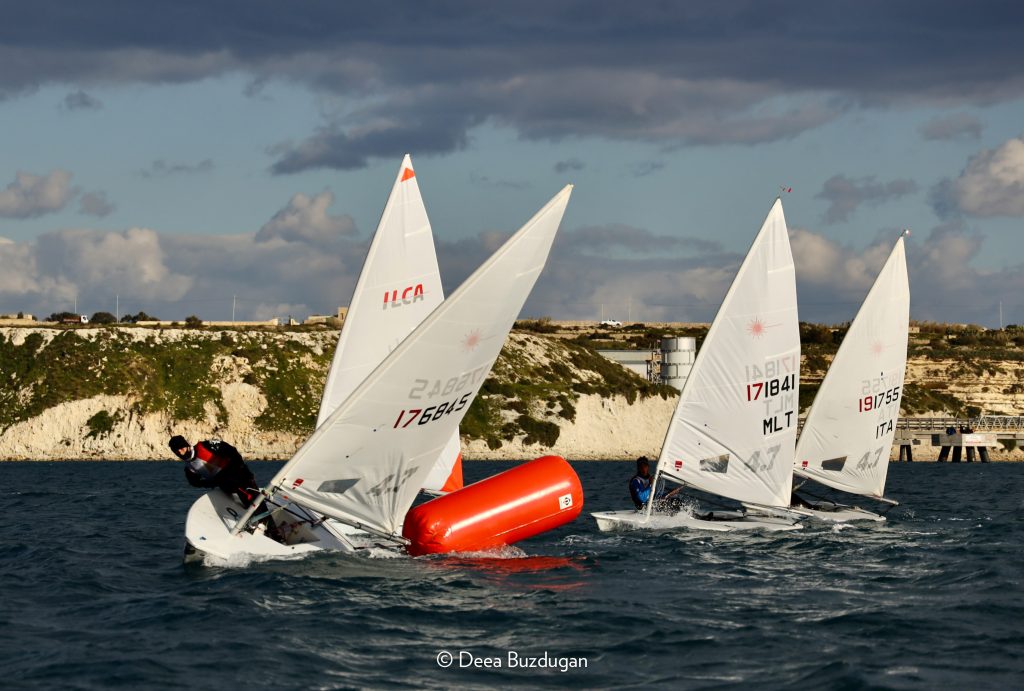 In the Optimist class both Timmy Vassallo and Isaac Azzopardi will be looking forward to defend their first placings, obtained last year in the Open and Cadet Classes respectively.An encouraging fleet of Novice sailors is also on the entry list for this year's edition .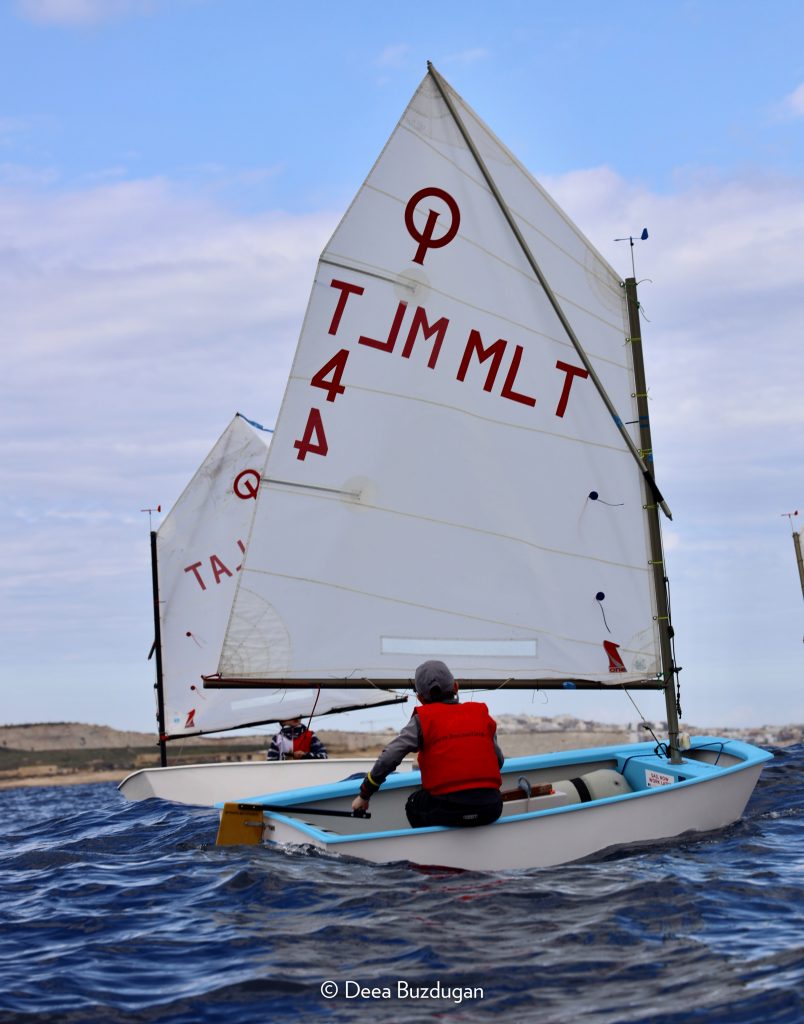 The fleet will sail around two separate trapezoid courses in this year's four day event on a race series.
Races are scheduled to start at 1200hrs on Thursday 10th February, with an earlier start scheduled for the remaining days. Depending on weather conditions, a total of twelve races are being scheduled for the whole event. All legs will be held in Marsaxlokk Bay or at Bengħisa reef according to the prevailing wind conditions.
"We are thrilled with the response received for this Regatta, particularly since it is in its infancy. A number of sailors will be arriving earlier to undertake a pre-regatta clinic lead by world famous coach Simone Ricci assisted by BSC coach Ivan Vasilev making the most of Malta's famed conditions in the midst of winter." explained Mario Aquilina, Commodore – Birżebbugia Sailing Club Freeport. "We are also grateful to the other sailing clubs on the island who have supported this event and will be taking part"
Yachting Malta has once again confirmed its support for this event, with Chairman John Huber remarking that "Yachting Malta has been a strong supporter of the local sailing scene, particularly when it attracts international sailors to Malta. These regattas are key to local sailors gaining international exposure, particularly in view of the forthcoming Games of the Small States of Europe, which will take place in Malta in 2023 and for which Sailing has been included in its sporting programme."
The Yachting Malta BSC International Regatta is being held under the auspices of the Malta Sailing Federation.
More information can be found on the Club's website – https://bscsailing.club/