AGORA Malta present Hansa 303 Class Boat to Royal Malta Yacht Club
Follows initiative kickstarted by Yachting Malta in 2022.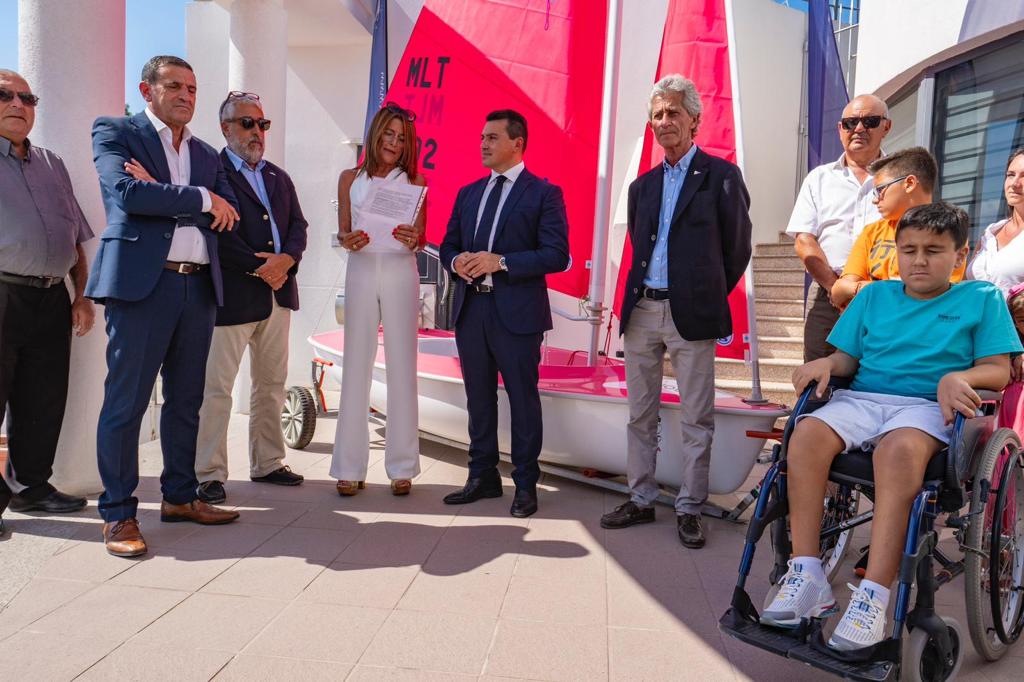 Yachting Malta's efforts to promote inclusion in sailing has been an ongoing project since 2022 when it purchased the first three Hansa 303 Class boats and presented them to three of Malta's four sailing schools.
The fourth Hansa 303 Class boat was today presented to the Royal Malta Yacht Club by AGORA Malta, a women's voluntary organisation, represented by 208 Clubs in 24 different countries. AGORA's philosophy of service tied in with Yachting Malta's initiative to promote inclusivity and the proposal by Immediate President Nikki Griscti was welcomed by members. The necessary funds were raised by means of two events hosted by Agora in 2022.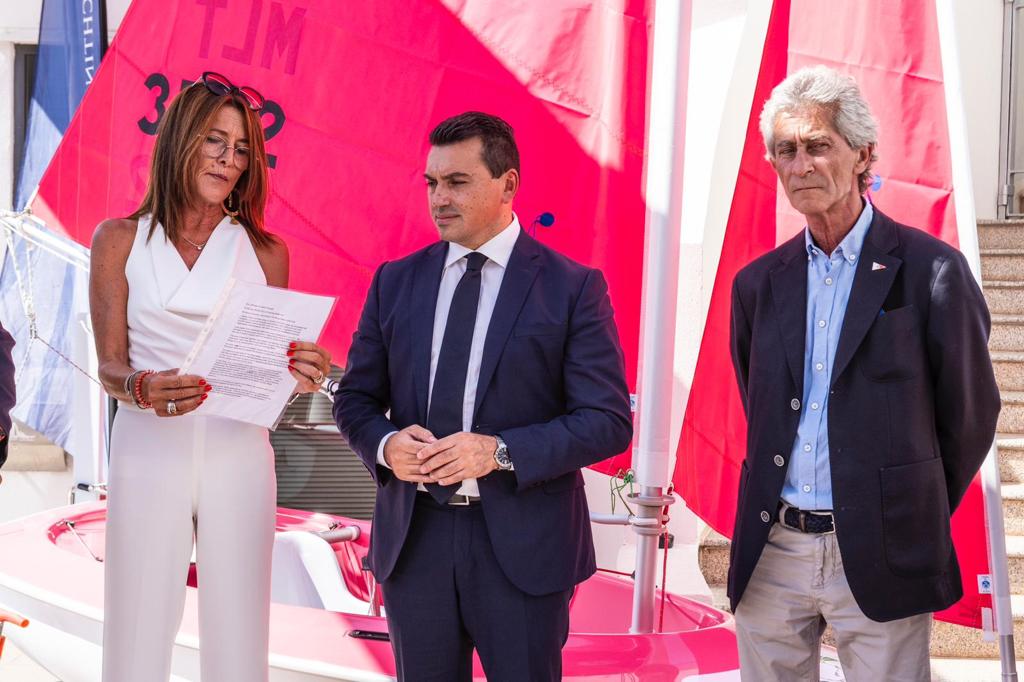 "Sailing has long been a symbol of freedom and adventure, allowing individuals to harness the power of the wind and explore the vast expanse of the open water. For individuals with disabilities, the dream of sailing might seem distant, but thanks to innovations in adaptive sports, that dream is becoming a reality"

Nikki Griscti, Immediate Past President, Agora Foundation

Royal Malta Yacht Club Commodore David Cremona. welcomed those present, remarking that this was a truly special day on the. Club's calendar, where such gatherings were usually done to celebrate achievements or launch an event. "Today's donation to the RMYC Sailing School will mark an important milestone in the Club's history, when through the efforts of the Agora Foundation, Yachting Malta and Transport Malta, the school will be able. to offer sailing lessons to persons with a disability – this is thanks to the. donation of a Hansa 303 Boat and a special hoist. We look forward to make
sailing more accessible to all"

The Hansa 303, which is sailed in over 28 countries and is a recognised World Sailing Class. It is a shining example of. inclusivity and empowerment thanks to its adaptive design which caters to
a wide array of disabilities.

Minister Aaron Farrugia said that this investment is another step in the right direction which further consolidates the initiatives taken by Yachting Malta in 2022. "Such initiatives are part of the yachting sector's development as an accessible and sustainable economic niche, benefiting both the sports and tourism sectors in our country," concluded Minister Farrugia. 

Yachting Malta Chairman, the Hon. Chris Agius remarked that following Yachting Malta's inception in 2015, "we are now seeing the fruit of the work that Yachting Malta has put into for the benefit of the sailing community. It has been a pleasure to meet and work with the ladies from Agora, who together with Yachting Malta, Transport Malta and the Royal Malta Yacht Club worked to promote inclusion in the sport of sailing, making it available to individuals with different abilities"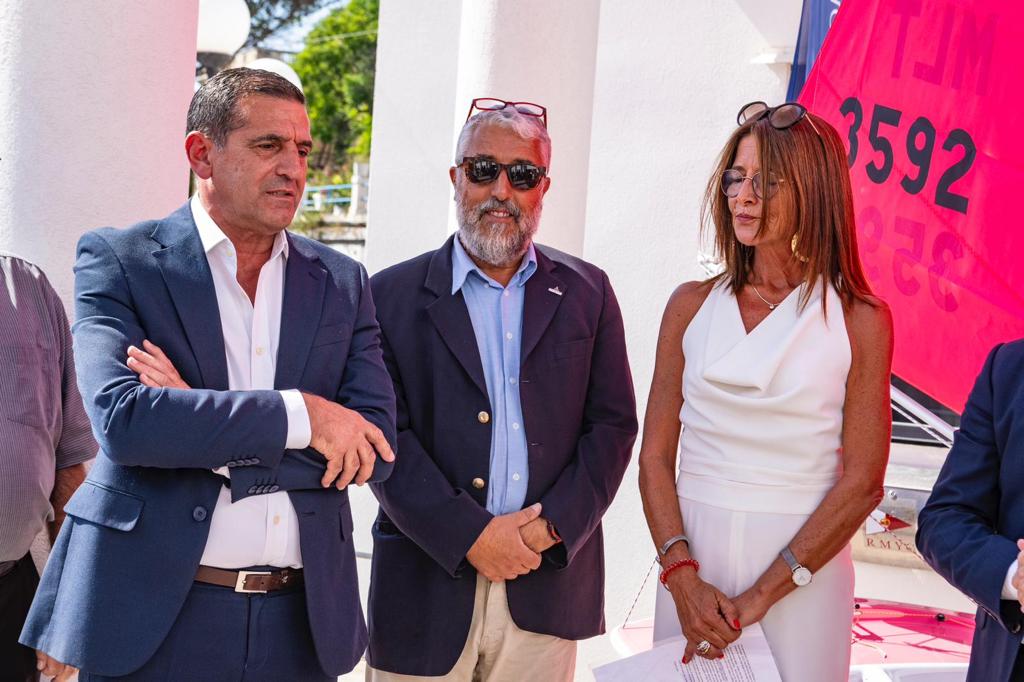 In addition to the presentation of the boat, Transport Malta also contributed financially towards the installation of a hoist often referred to as an accessible boat lift or disability boat hoist, which is a specialised piece of equipment used to assist individuals with disabilities in safely transferring them in and out of boats.
"In a society that is increasingly recognizing the importance of diversity and accessibility, the Hansa 303 reminds us that barriers can be broken and horizons expanded. As this exceptional sailboat class continues to make waves in the world of adaptive sports, it demonstrates that the wind knows no bounds, and neither should our aspirations." explained

Michael Mifsud, CEO Yachting Malta
Yachting Malta's ongoing efforts to promote sailing for persons with a disability have gone further with the launch of Sailability whereby it is assisting Sailing Schools to develop the Class further.