Sustainability Plan launched by Yachting Malta
​Yachting Malta, launched a three-year Sustainability Plan in the presence of the Minister for Transport, Infrastructure and Capital Projects Dr Ian Borg and Minister for Finance and Financial Services Profs. Edward Scicluna.
At the same event, a boat park for dinghy sailors was inaugurated by Minister Borg and the Chairman of Yachting Malta, John Huber.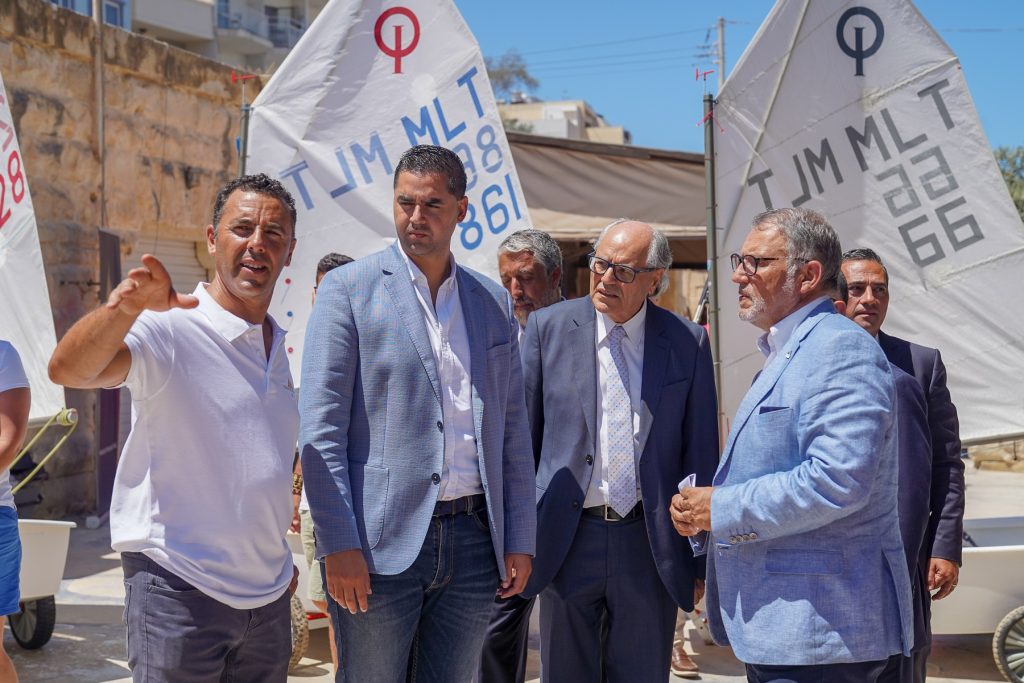 The Sustainability Plan and Guidelines were developed by Yachting Malta with the assistance of 11th Hour Racing, an international organisation that works within the sailing community and maritime industries to advance solutions and practices that protect and restore the health of our seas. The aim of this plan is to adopt different practices that lead towards a more sustainable and environmentally friendly yachting sector.
Minister Ian Borg said, "the Maltese maritime sector is always at the forefront working towards environmental measures. The health of our seas is a priority and I am satisfied that Yachting Malta is taking the initiative to catalyse a positive change towards more sustainability. We all know that plastic use, especially in single-use items, is among the biggest problems for our oceans. I look forward to seeing the different proposals falling in place during these years and I encourage the public and all those operating in this industry and any other industry close to the sea to also make these positive changes."
Minister for Finance and Financial Services Edward Scicluna said that "it is a pleasure to attend to the opening of the new Birżebbuġa Sailing Club extension and the launch of this initiative by Yachting Malta. A small initiative but one that means a lot because apart from coaching the sailing sport to many children and youths, these clubs are creating environmental awareness." Minister Scicluna highlighted the economic importance of the yachting industry in the creation of jobs and various trades and in bringing over to our shores quality tourists. It is important that we incentivise this sector because, in addition to giving pleasure to many families, it helps the economy move forward. 
Among other measures, the Sustainability Plan includes the elimination of single-use plastic during yachting activities, less paper use, promotional materials that are useful and composed of recycled materials, signs made of sustainable materials and the elimination of balloons and plastic confetti during events.​​
Yachting Malta's first initiatives in this plan were the installation of Water Reverse Osmosis plants in every local Sailing Club as well as distribution of water bottles that shall elinminate the habit of consuming water from single-use plastic during training and competitive events.
In his comments, Yachting Malta Chairman John Huber explained that "Using these reverse osmosis plants and bottles in the Euromed Regatta – which sees over 150 sailors taking part, we managed to save over 1000 bottles from being disposed of incorrectly over a two day event. That example led us to believe that we should develop the concept over a longer period and with all events that we are connected with".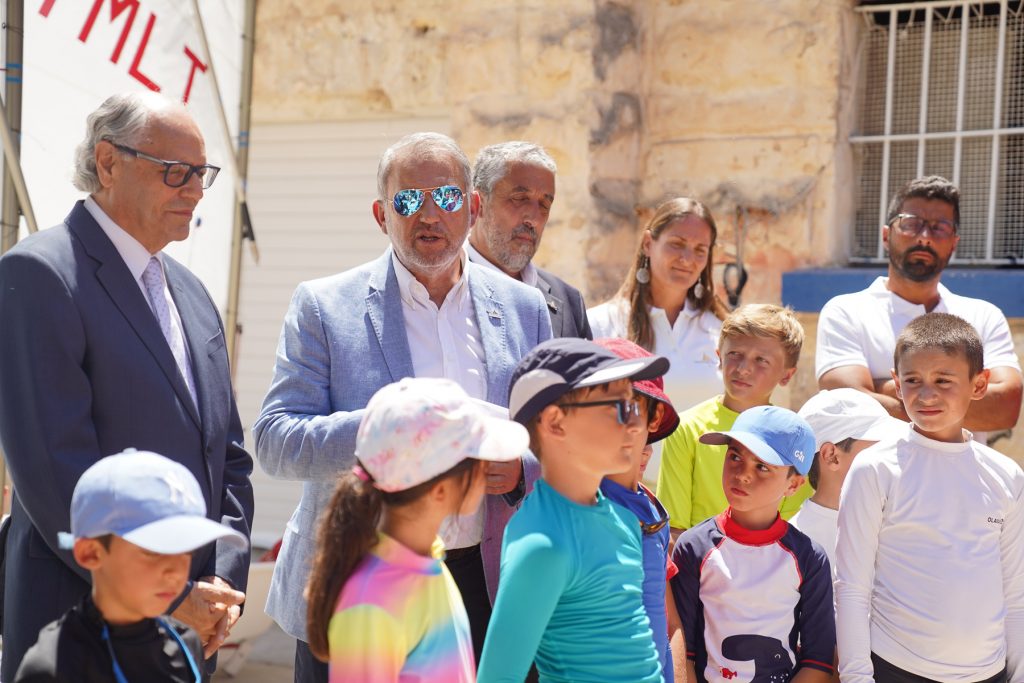 Yachting Malta also announced three Ambassadors that will be collaborating with Yachting Malta to promote this initiative. The Ambassadors are Neil Agius (Olympian – Swimmer, Long Distance Swimmer and Environmental Activist), Mario Aquilina (Olympian – Sailing) and Maya Podesta (Sailor and skipper of Elusive 2 – winners of the 2019 Rolex Middle Sea Race).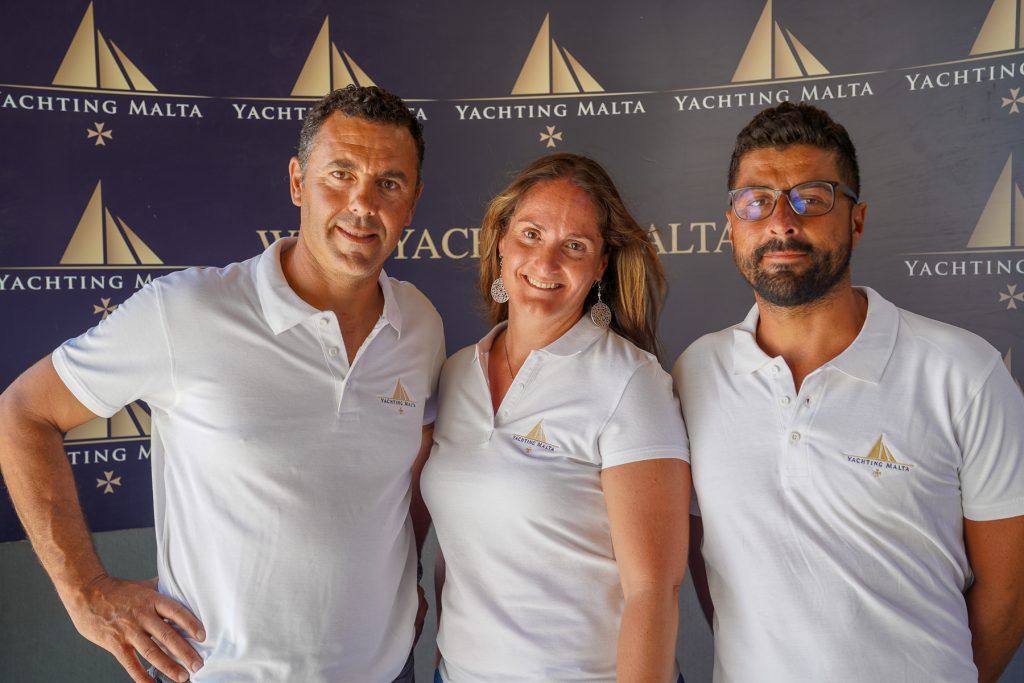 The Ambassadors shall be assisting Yachting Malta in the dissemination and promotion of these guidelines. Yachting Malta also announced that it shall only entertain requests for assistance if these guidelines are adhered to.