Viva Malta – A Maltese Offshore Sailing Team announced
Yachting Malta, the Ministry for Transport, Infrastructure and Capital Projects and the Parliamentary Secretariat for Sport, Recreation and Voluntary Organisations announced the launch of a Maltese national offshore sailing team. The Offshore Sailing Team will have its own boat, a Cookson 50 – with an investment of around €400,000, and will be given the name 'Viva Malta'.
This team will be representing our country in competitions on an international scale. The proposal was an initiative submitted by Yachting Malta which falls under the remit of the Ministry for Transport, Infrastructure and Capital Projects.
Minister for Transport, Infrastructure and Capital Projects Ian Borg praised this initiative and said that this will be another important step towards sealing Malta's name as a centre of excellence in the maritime sector. "Our country always held a high reputation in this field and therefore we felt the need to push even harder and place our country's name at the top even when it comes to the sport of sailing. To this end, we have also set up a committee of technical experts to evaluate the idea and through their expertise help Malta offer the best possible team. It is in this way that we must continue to raise the quality and give more opportunities in a sport which our country seems to produce many athletes with great potential and great talent."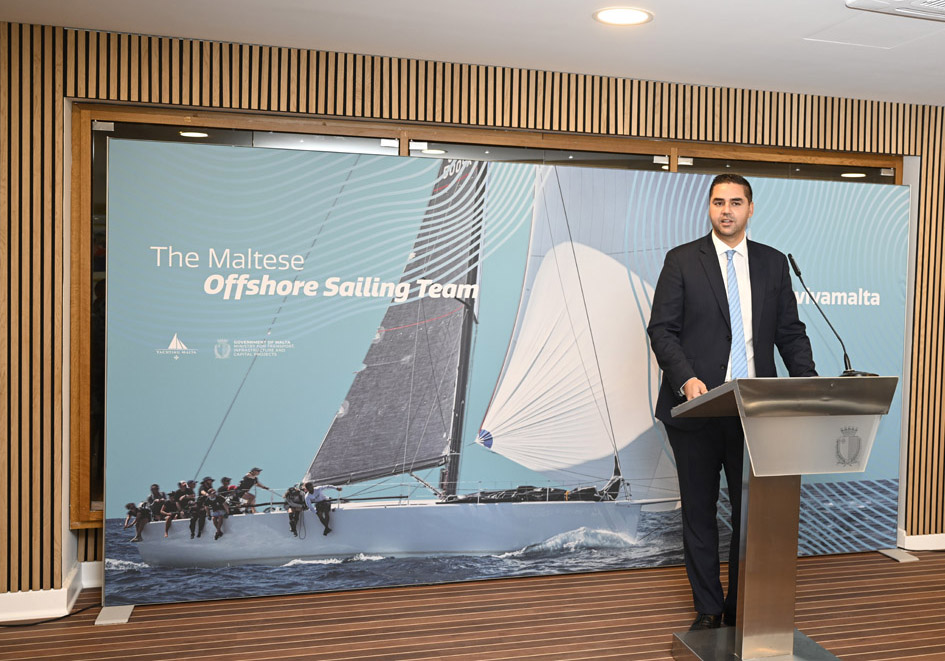 Parliamentary Secretary Clifton Grima stated that Malta has a history of success in sailing, particularly in international events such as the Rolex Middle Sea Race which was won by a Maltese team nine times. He explained that the Malta Sailing Federation, through support provided by SportMalta, played an active role in the promotion of this sport and its efforts generated a substantial increase in sailing activities and its adoption as a sport by Maltese youths. Malta's geography is excellent for both the practice and the showcasing of successes in this sport. The parliamentary secretary concluded by stating that that this project gives our sailors another platform to showcase their athletic and sailing capabilities on an international level.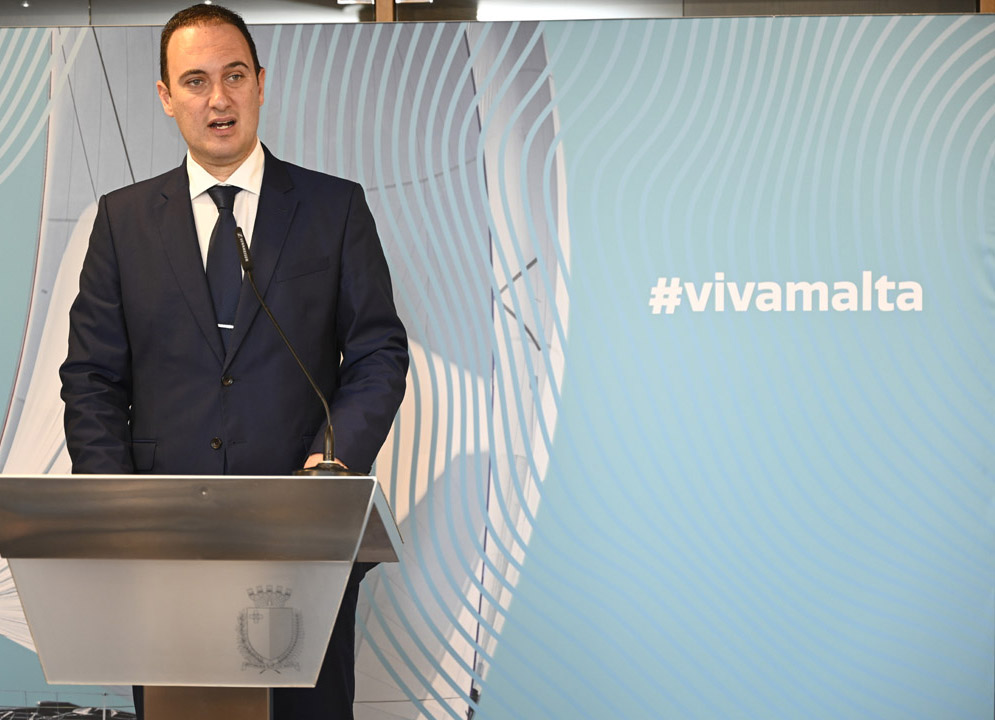 Yachting Malta Chairman John Huber enthused that " this was a red letter day for the sailing community in Malta and for Malta. The project which kicked off in April involved a lot of intensive work but the dream has been achieved." Through this initiative the maritime industry will take another step forward as our country will now have its own national sailing team which will participate in offshore races.
Yachting Malta has worked many times on prestigious events such as the Rolex Middle Sea Race and even on international ones such as the Cannes and Monaco Show and the Malta Syracuse Race among others.
In its proposal Yachting Malta presented a program based on four years, with 2021 being the year dedicated to the purchase and management of the boat; 2022 seeing events taking place in the Mediterranean; 2023 would look at participation in events in the UK and the Nordic areas whilst 2024 would be dedicated to events taking place in North America and the Caribbean.