Classic Yachts racing in the Trophée Bailli de Suffren enjoy a typical Maltese welcome
Yachting Malta supported this international regatta for a third time 
Classic yacht regattas bring back the elegance of a bygone era of yachting.  These extraordinarily beautiful yachts are the epitome of sophistication, class and a competitive spirit.  All this is embodied in the Trophée Bailli de Suffren, a 590 nautical mile race which captures the beauty of the yachts taking part but also for its unique "gentlemen's spirit " and the glamorous ports marking the race course.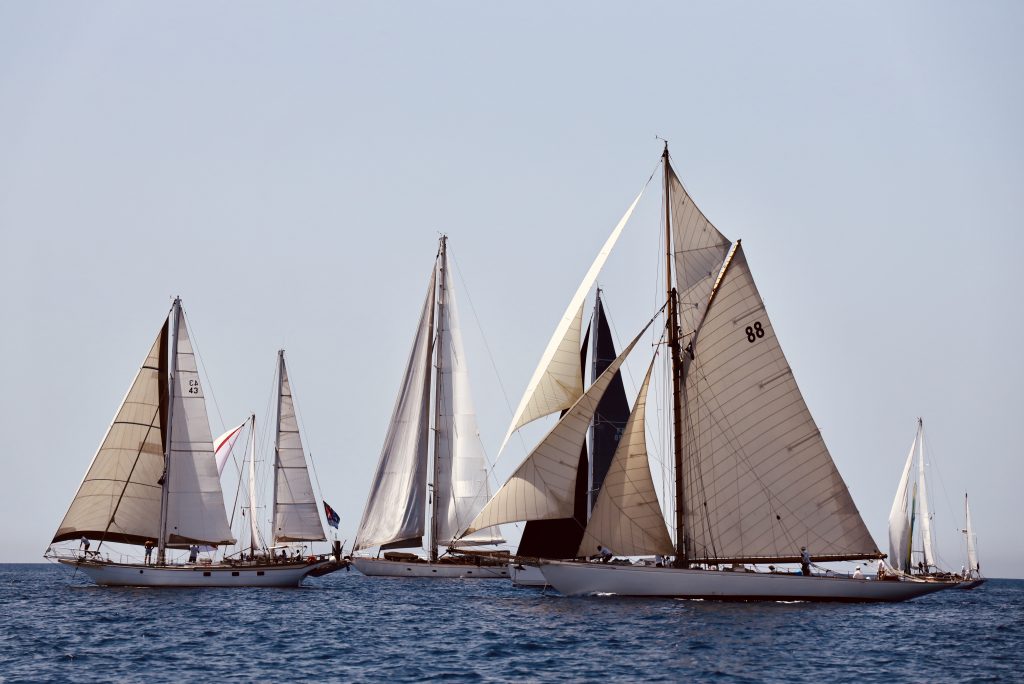 The race, which this year celebrated its twentieth edition, takes its name from a famous 18th century French admiral, Pierre André de Suffren de Saint-Tropez who spent his early years of his maritime career in Malta and while here received the title of "Bailli de Suffren" from the Knights of St John. The third son of the Marquis de Saint Tropez, head of a family of nobles of Provence, Pierre André was known by his sailors and his enemies as "Admiral Satan". His exploits as a warrior earned him a reputation in his native France comparable to Horatio Nelson's in Britain.
"The Trophee Bailli de Suffren is the embodiment of classic yachting. It combines one's passion for sailing, history and exploration in some of the most beautiful locations in the Mediterranean. Malta's medieval bastions could not provide a better backdrop for these classic yachts, whose timeless beauty is the epitome of elegance" commented Mr John Huber, Chairman, Yachting Malta.
This year's race welcomed fourteen boats to Malta. On their way to Malta the fleet were able to enjoy warm welcomes from other historic ports on the route – Bonifacio (Corsica), Trapani (Sicily), Mġarr (Gozo) and Valletta (Malta).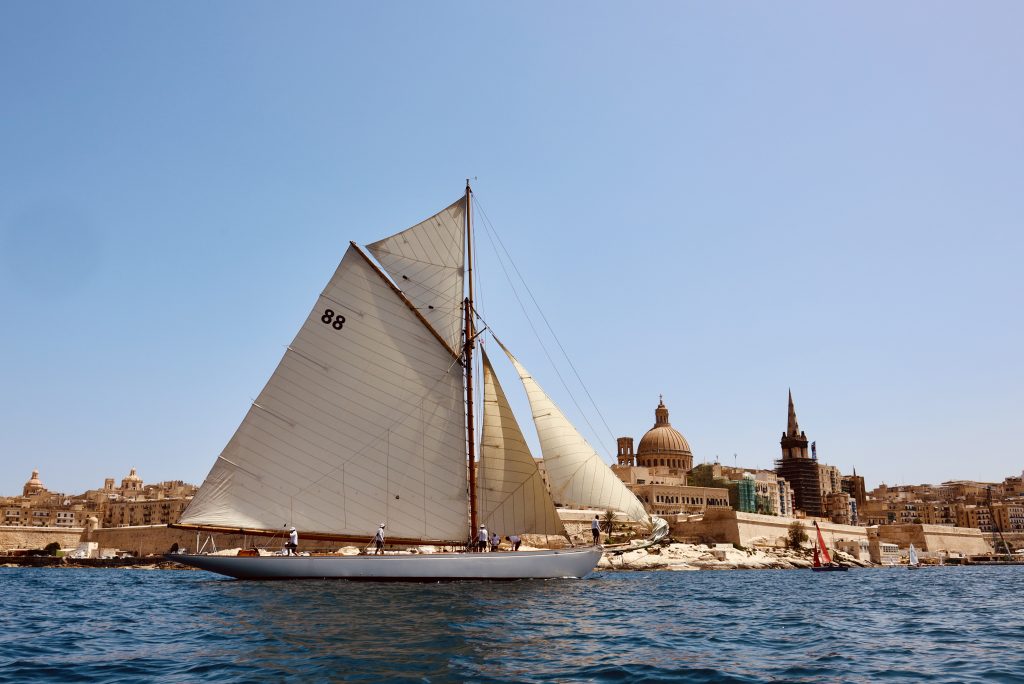 The battle to conquer Admiral Satan's Sabre of Honour has always been the primary aim of this race. This year, for the very first time in the history of the race, three boats finished the race with the same number of points – Moonbeam of Fife (Olivier Lamit), Hilaria (Philippe Thurneyssen) and Ratafia (Carl Ollivier). Based on the latter's number of overall victories, Ratafia became the 19th Admiral Satan. For this year's event Yachting Malta has invested in an international TV crew to follow the race from the start in St Tropez to the finish in Marsamxett, this documentary will be transmitted in the Inside Sailing programme which will be shown in over 895,000,000 households worldwide.
Prizes were given to the winners of the various categories at a Prize Giving evening hosted by Yachting Malta at the Royal Malta Yacht Club.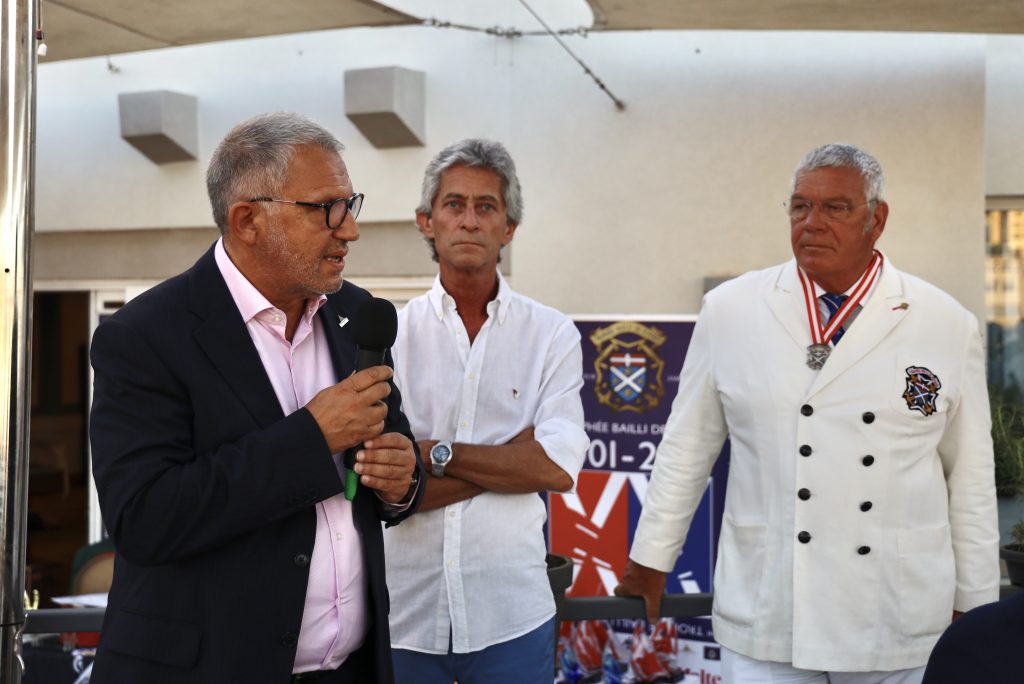 "It is a pleasure to support this event once again, as it gives us the opportunity to showcase another side of Malta's potential for such events." concluded John Huber.
For this occasion the Chairman of Yachting Malta Mr John A Huber and the Commodore of the Royal Malta Yacht Club David Cremona were been inducted as Chevalier Corsaires of the Ordre National des Chevaliers Corsaires Du Bailli De Suffren, for their committment and support for this prestigious event .
Relive some of the key highlights from this year's edition