Successful Cannes Yachting Festival Debut for Yachting Malta
The decision by Yachting Malta to participate in the Cannes Yachting Festival, following consultation with local industry stakeholders, was a significant and exciting development for both the organisation and the Maltese yachting community.

The Cannes Yachting Festival is seen as one of the most famous and influential boat shows that takes place in September, on the picturesque French Riviera. This event draws an international crowd, featuring an impressive display of luxury yachts, sailboats, and motorboats, and Yachting Malta's participation underscores the growing importance of Malta as a destination for yachting enthusiasts and professionals. Traditionally hosted in Vieux Port, recent years has seen the Cannes Yachting Festival outgrow the old port, overflowing into Port Canto. This growth captured the attention of Yachting Malta, who had already supported the Superyacht Industry Network Malta's participation in 2019 by assisting in the setting up of their stand.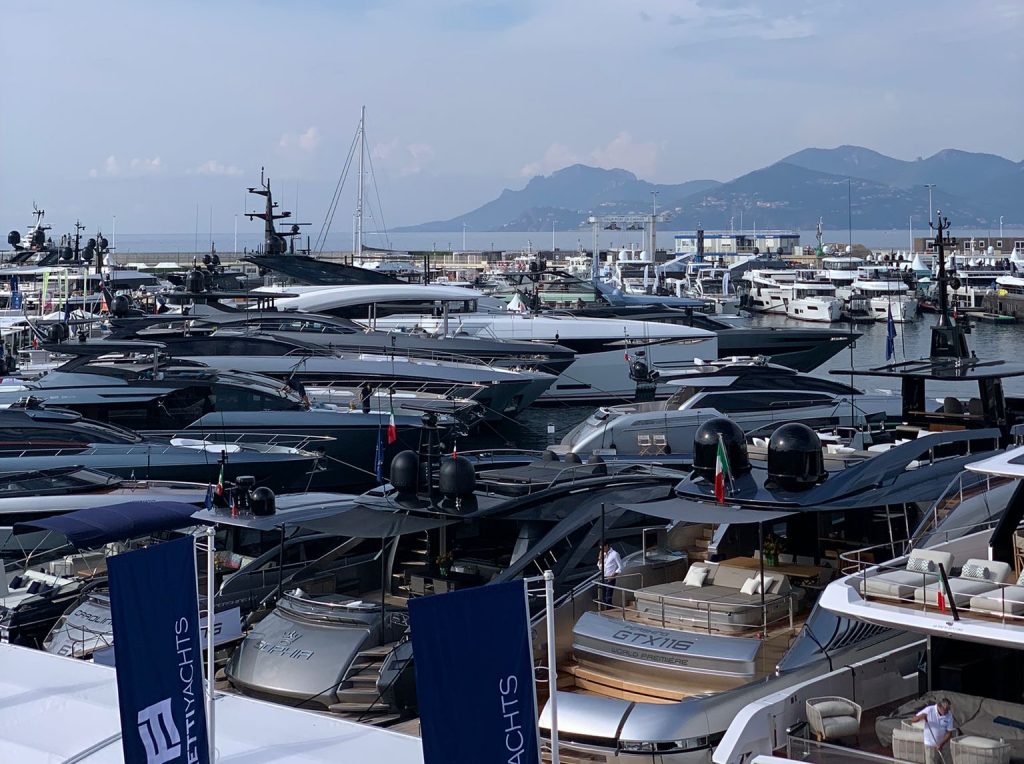 The international crowd that throngs Cannes is the promise of opportunities which enable visitors to step on board the display of luxury yachts, sailboats, and motorboats. However, boat shows are not just about admiring boats; they are also a hub for industry professionals to network, learn about the latest advancements in marine technology, and discuss the challenges and opportunities facing the boating world. The commitment to eco-friendly innovations, showcasing industry players' commitment to sustainability and responsible boating was also high on agendas.
Yachting Malta was joined at the Cannes Yachting Festival by the Malta Ship Registry, Visit Malta and the Super Yacht Industry Network. In addition to these three entities, Yachting Malta collaborated with nine other industry supporters namely BDO Malta, Camilleri Marine, CSR Yachting, Ganado Advocates, Maritime MT, KSi Malta, Mediterranean Maritime Hub, NAS and Xone.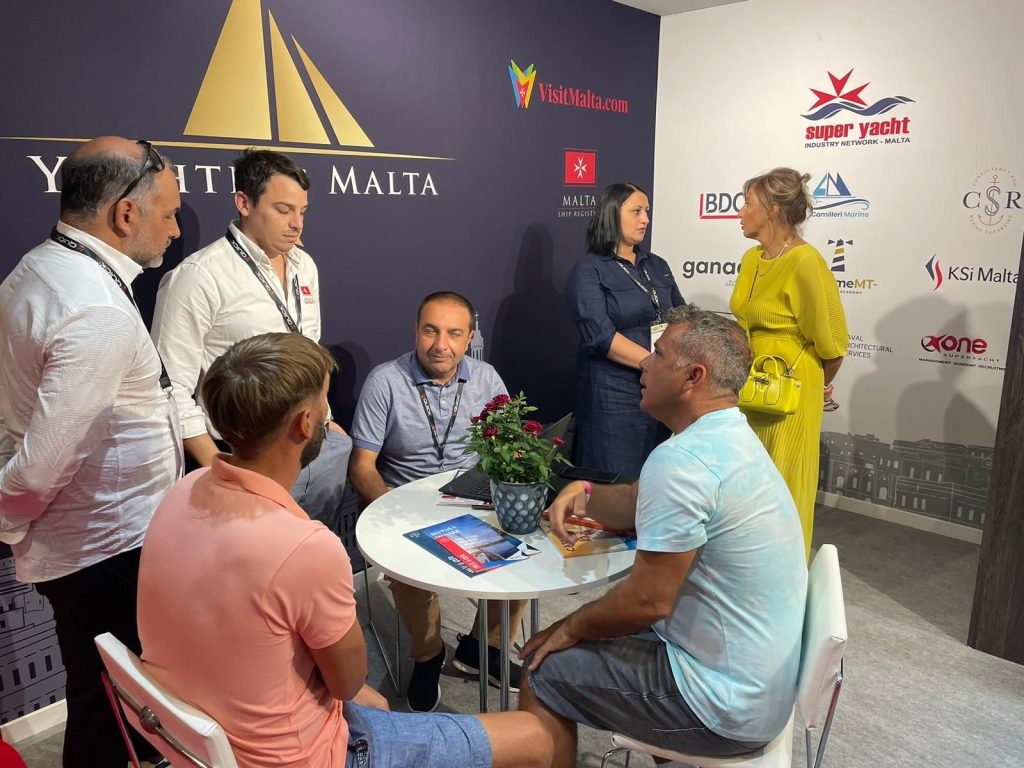 Yachting Malta CEO Michael Mifsud highlighted the numerous benefits of participating in the Cannes Yachting Festival, highlighting the strategic importance of its presence there as it provided Yachting Malta with a unique and strategic opportunity to elevate its presence on the global stage, attract investments, and promote Malta as a premier yachting destination. The festival offers a multitude of advantages that align with the organization's mission to support and enhance the local yachting industry while fostering economic growth in Malta, he added.
"Overall, Yachting Malta's decision to participate in the Cannes Yachting Festival reflects a commitment to advancing the local yachting industry, attracting international attention, and positioning Malta as a premier yachting destination. This move aligns with the Yachting Malta's mission to promote and support the yachting sector in Malta, benefiting the local economy and fostering a vibrant maritime community. It is an exciting step forward in showcasing all that Malta has to offer to the global yachting community"

Michael Mifsud, CEO Yachting Malta
The recognition by industry stakeholders,at the Cannes Yachting Festival, that cooperation is beneficial for strengthening the potential for future collaborations is a positive and forward-thinking perspective. This collaborative spirit can have several important implications and advantages for the yachting industry and was highlighted by Dr Giannella Barbieri, Legal Manager, BDO Malta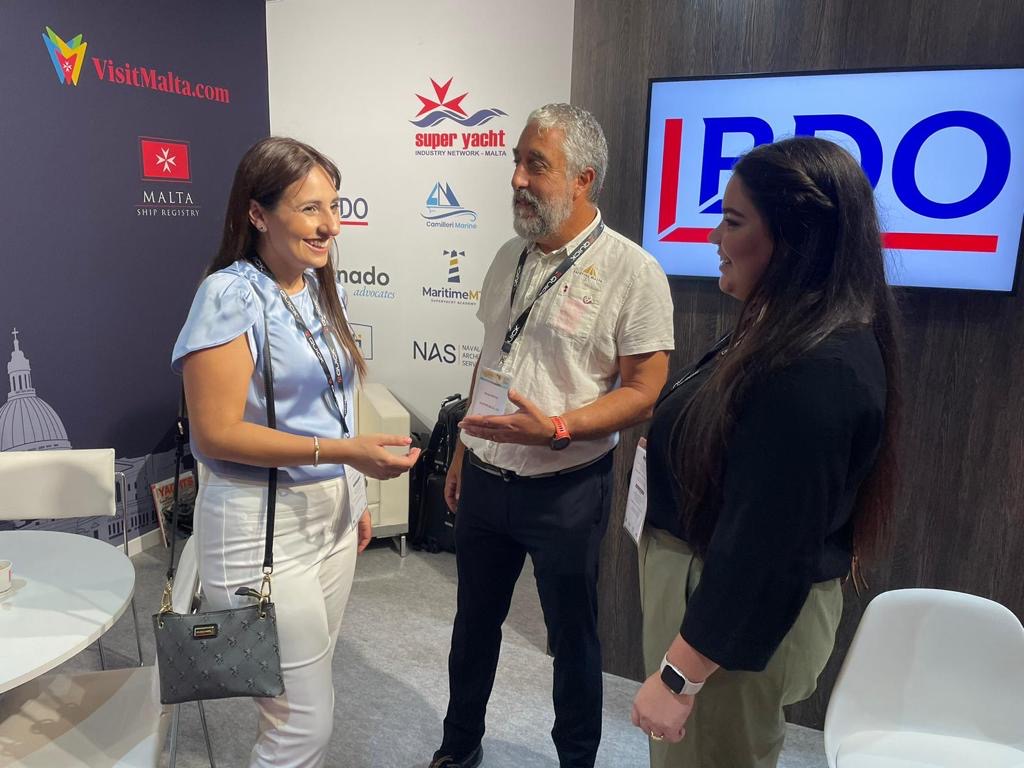 "Our collaboration with Yachting Malta at the Cannes Yachting Festival was instrumental in elevating BDO Malta's profile as a distinguished yachting service provider. While Yachting Malta's primary objective was to promote Malta as a maritime gem, we found ourselves in a synergistic partnership where our presence took centre stage. Their unwavering support and shared vision ensured that our expertise and services received the spotlight they deserved. Together, we effectively presented Malta as a leading yachting destination, combining our efforts to gain international recognition. This collaboration was a testament to the power of unity and common purpose in the world of yachting."

Dr Giannella Barbieri, Legal Manager – BDO Malta
Visit Malta Director Claude Zammit Trevisan, echoed these sentiments, stating that " It was a pleasure to be a partner of Yachting Malta on the Malta stand in Cannes.  The stand served as a central meeting point serving all stakeholders concerned, and a base from which to promote Malta as a destination of excellence."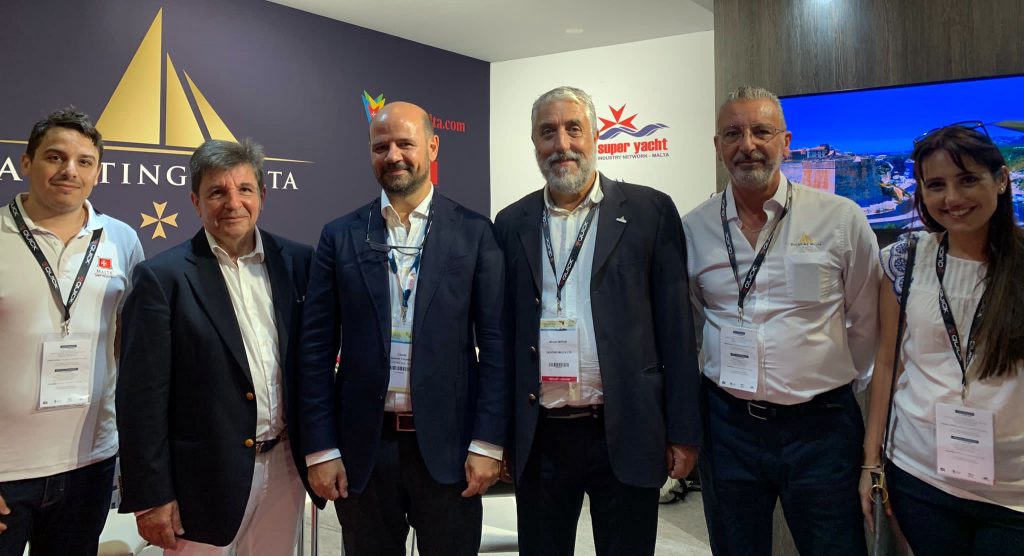 Initial feedback following its presence in Cannes shows that Yachting Malta has already captured the attention of international stakeholders which is a promising and exciting development. This positive response indicates that Yachting Malta's decision to participate in the event is yielding early dividends.
"We need to capitalise on this early success and the next step is to follow-up on the meetings we had, to explore concrete opportunities that have arisen as a result of our presence in Cannes", Mifsud concluded.
Yachting Malta has already announced its intention to be present in next year's edition which will take place between the 10th and 15th September, 2024.