Yachting Malta Hosts its First Summer Party for Yachting Industry Stakeholders
The yachting and maritime community came together at the first Yachting Malta Summer Party.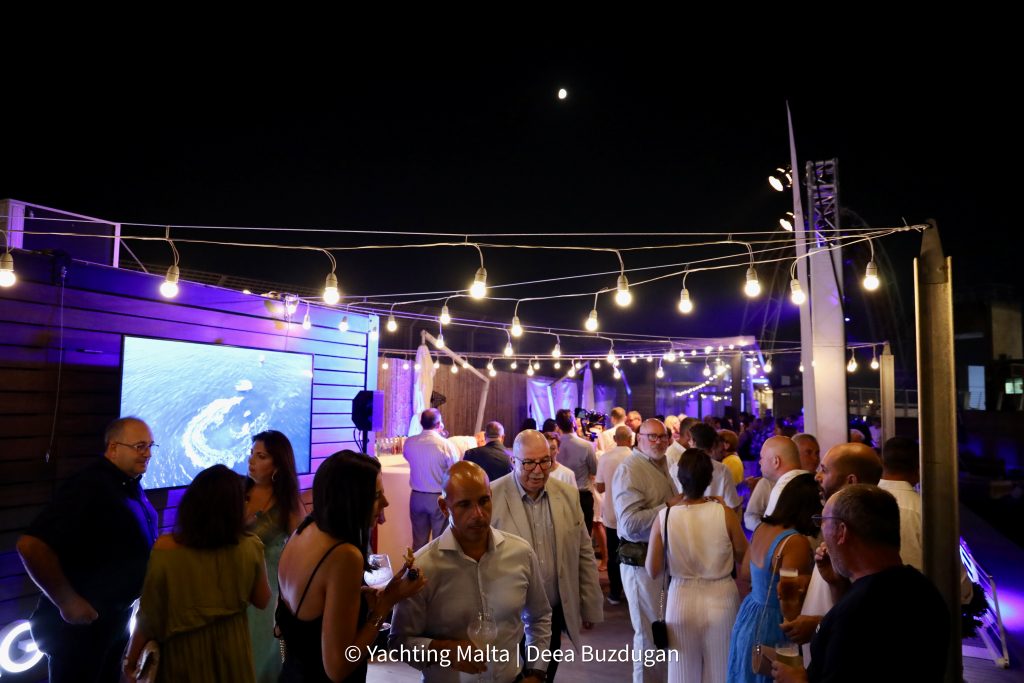 Held at the Laguna Marina, at the Valletta Waterfront, the event was a wonderful opportunity for industry stakeholders to celebrate achievements, foster connections, as well as igniting conversations and forming new bonds against the backdrop of the historical bastions that surround the Grand Harbour.
"The Summer Party is a reflection of our commitment to nurturing relationships and pushing the boundaries of the yachting industry. Together, we can achieve remarkable feats, and this event serves as a testament to our shared dedication to growth, innovation, and unity, " commented Michael Mifsud, CEO Yachting Malta.  "The Summer Party provided a unique opportunity for stakeholders to connect, exchange ideas, and forge alliances in a relaxed and informal setting.  With a diverse mix of professionals from various sectors of the yachting industry, the event facilitated meaningful interactions that promise to spark future collaborations."
Live music and entertainment provided by the immensely popular Gaia, added a touch of glamour to the night. The event's ambiance resonated with the collective passion for yachting, creating an atmosphere of celebration and camaraderie.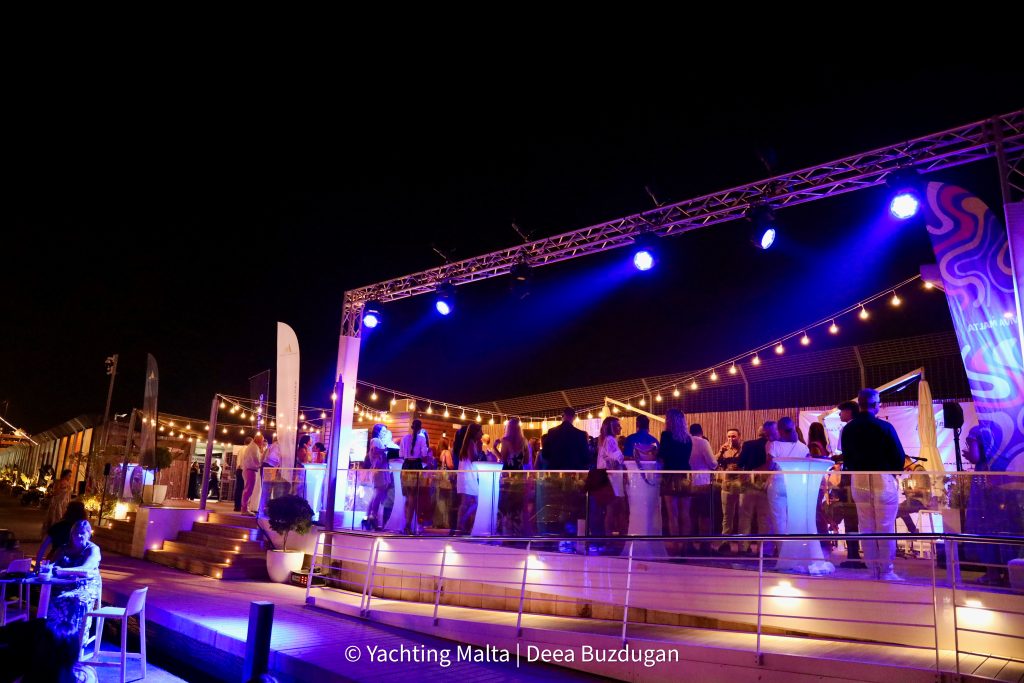 Proceeds from the Yachting Malta Summer Party will be donated towards the efforts of the Malta Community Chest Fund Foundation.
The evening took place under the patronage of the President of the Republic H.E. Dr George Vella. Dr and Mrs Vella attended the evening together. Mingling with those present, Dr Vella remarked that "The Malta Community Chest Fund cannot only depend on l-Istrina, one day a year, but there is a continuous need week after week, month after month."
Attending the evening was the Minister for Transport, Infrastructure and Capital Projects,  the Hon. Dr Farrugia and the newly appointed Yachting Malta Chairman, the Hon. Mr Chris Agius, who both addressed those present.