Yachting Malta Race Week Kicks off this Weekend
Yachting Malta announced the calendar of events for its annual Race week, which will consist of a variety of maritime related events starting from the 19th and concluding on the 28th May.
The Yachting Malta Race Week promises to be a showcase of some of Malta's existing talent and promising athletes as they compete in their respective sport. Events will include, dinghy, keelboat, one design class sailing as well as powerboats.
The Yachting Malta Race Week is being hosted in conjunction with Voomquest Powerboat Racing, the Royal Malta Yacht Club, Vikings Sailing Club, Yachting Malta, under the auspices of the Union Internationale Motonautique and the Malta Sailing Federation respectively.
The programme of events will kick off with the first Grand Prix of the Voomquest Enemed UIM V2 world championships. Racing is expected to take place over the weekend off Sliema seafront and two Classes – V2 and 3D championships. A number of international teams will be travelling to Malta to take part in this adrenaline fuelled weekend of high-speed action.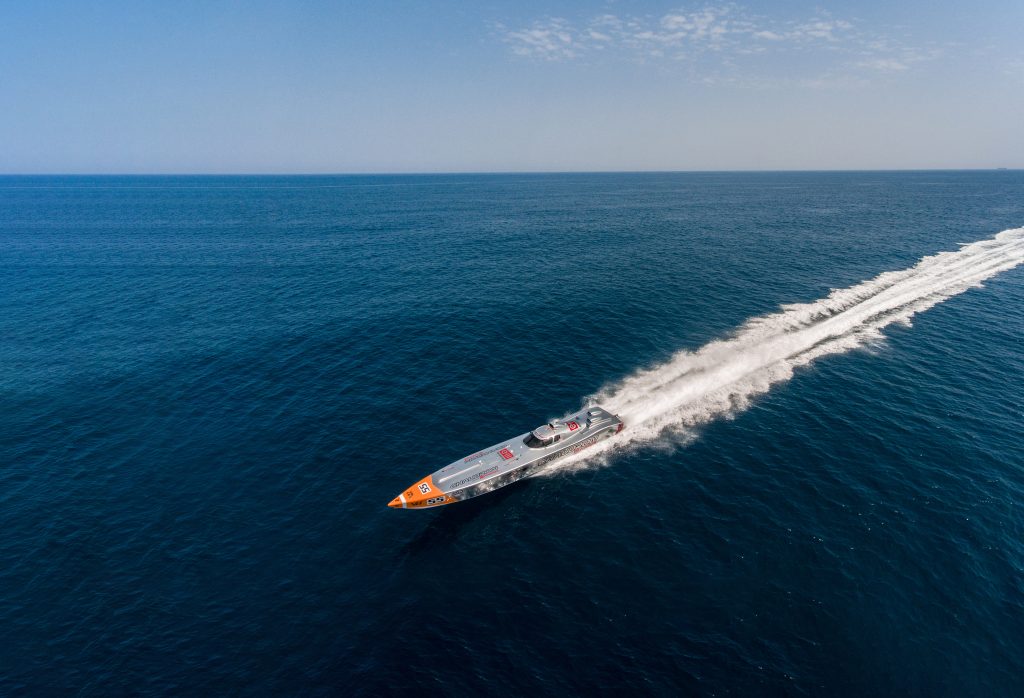 Simultaneously the Royal Malta Yacht Club will be hosting a series of Inshore Racing and a Coastal Race. Inshore racing is scheduled to take place on the weekend and boats are expected to go head-to-head in a series of exhilarating racing, engaging in tactical battles for the best placings. Racing is planned to take place along the Kalkara coastline. A Coastal race is planned for Monday evening.
In addition to these events the Royal Malta Yacht Club and Vikings Sailing Club have joined forces to host the World Sailing global initiative – Steering the Course, which has been instrumental worldwide to attract more women to sailing.  Steering the Course will take place over three days from the 23rd to 25th May.  This event aims to bring together sailing communities, highlighting the achievements of women already within the sport, as well as attracting those who have never tried it before.
The Yachting Malta Race Week wraps up with the Veuve Clicquot Linosa Race. Aaron Gatt Floridia's Otra Vez established the first IRC Record (on Corrected Time) in a time of 36 hours 41 minutes 51 seconds. Several crews will be attempting to beat the record on Friday 26th May.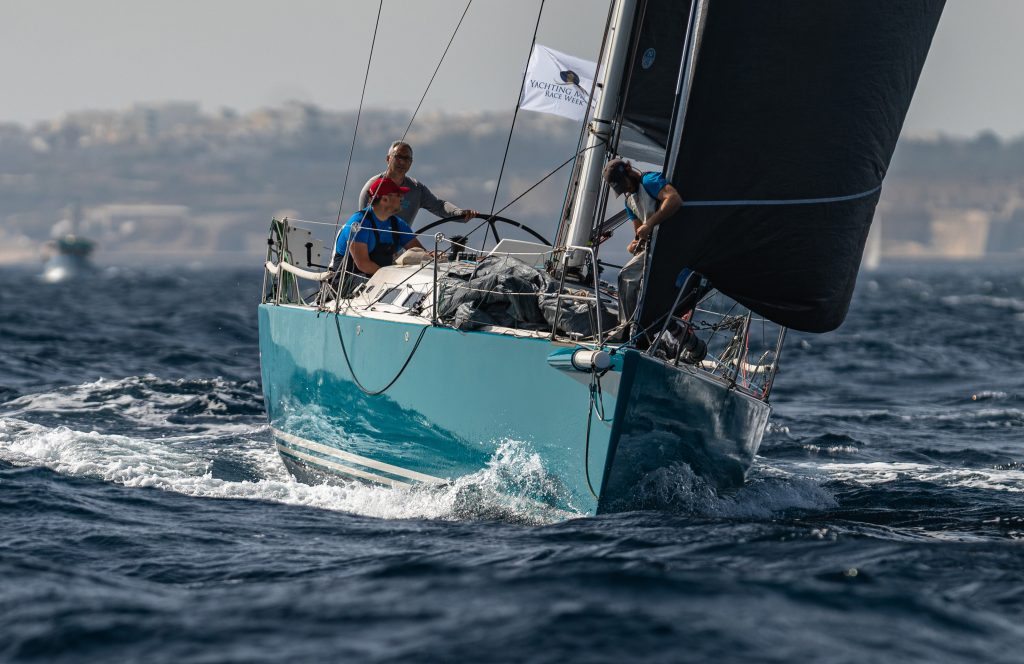 "The Yachting Malta Race Week is an initiative to show case the many activities that are held amongst the maritime community. Be it powerboats, keelboats or one design boats all offer an enjoyable experience, irrespective of whether one is a participant or a spectator. The Race Week aims to cater for both" explained Michael Mifsud, CEO Yachting Malta. " I am also pleased to see that women's sailing is being given attention. Sailing is an inclusive sport and a lot of effort is being done to ensure that all can compete or simply enjoy the sport".
Yachting Malta CEO went on to express his satisfaction at the full co-operation between all stakeholders so that this event will be a success.
More information on the Yachting Malta Race Week and how to participate can be found on https://yachtingmalta.org/yachting-malta-race-week/