Yachting Malta sponsors Euromed Regatta which is set to welcome 230 sailors to Malta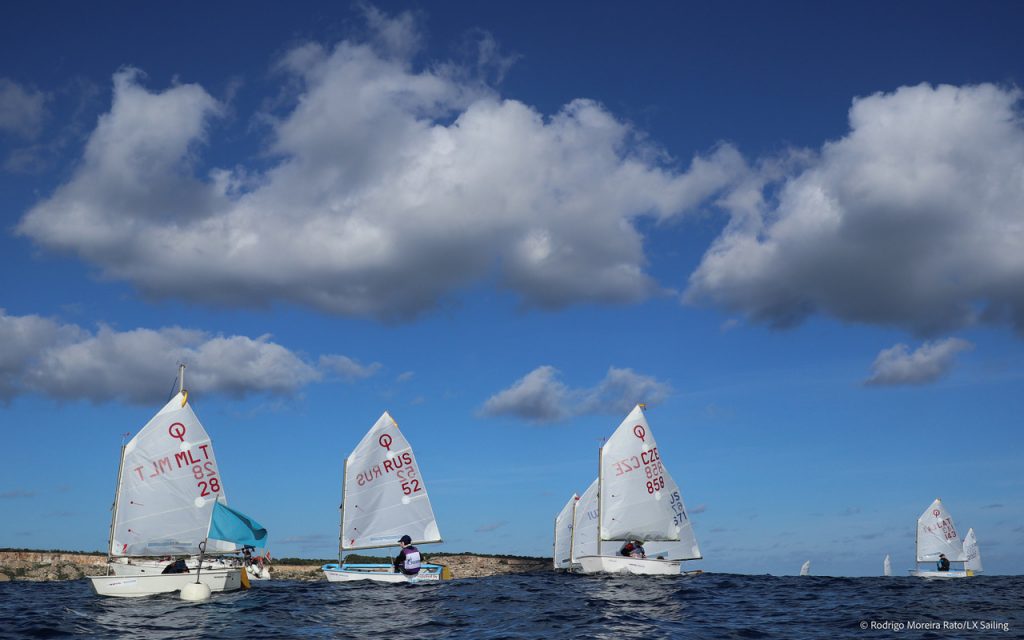 20th Edition kicks off on Thursday, 19th December.
The Mapfre Middlesea Euromed Regatta supported by Yachting Malta and held under the auspices of the Malta Sailing Federation, kicks off this week on Thursday 19th December.
Hosted by Malta Young Sailors Club, this year's edition celebrates two decades of this international event which has grown from a small local event into a key affair on the international sailing calendar.
The 20th Edition of the Euromed Regatta will be welcoming 230 entries which will be representing twenty six countries. Sailors will be competing in the Laser and Optimist Classes. The latter class, which is the biggest class will see 201 entries competed in Novice, Open and Cadets. The Laser Class will see the remaining entries compete in the 4.7, Radial and Standard classes.
Maltese sailors have produced some fine results. The Regatta was won several times – Matthew, Ella, Edward Fleri Soler, Thomas Zammit Tabona all took the trophy home. In recent years it was Richard Schultheis who did Malta proud by winning the trophy three times. The organisers are expecting some good performances from the local sailors, though it is not expected to be an easy competition since, amongst the sailors taking part is Alessandro Cortese, the current European Optimist Champion who will be competing and certainly vying for a place on the podium. The fleet should be welcoming some strong teams from Switzerland and Austria amongst others.
"We are very much looking forward to the 20th edition of Euromed. Our Club has been working all year round to ensure that this event will be another memorable one and which will continue to leave its mark amongst the international sailing community," explained Christian Bajada, Commodore – Malta Young Sailors' Club.
Sailing will take place in Mellieha Bay, and weather permitting racing will start at 10:00hrs onwards.
The Championships are sponsored by Mapfre Middlesea plc and Yachting Malta Ltd.
For latest news and results please visit – https://euromed.maltayoungsailors.com/