Yachting Malta supports Birzebbuga Sailing Club Freeport's first International Yachting Malta BSC Regatta
The Yachting Malta BSC Regatta is a new annual event hosted by Birzebbuga Sailing Club Freeport, aimed at providing an international racing experience for local sailors by attracting international sailors to Malta.
The three day event, in which sailors encountered predominantly strong winds, saw crews race a total of seven races.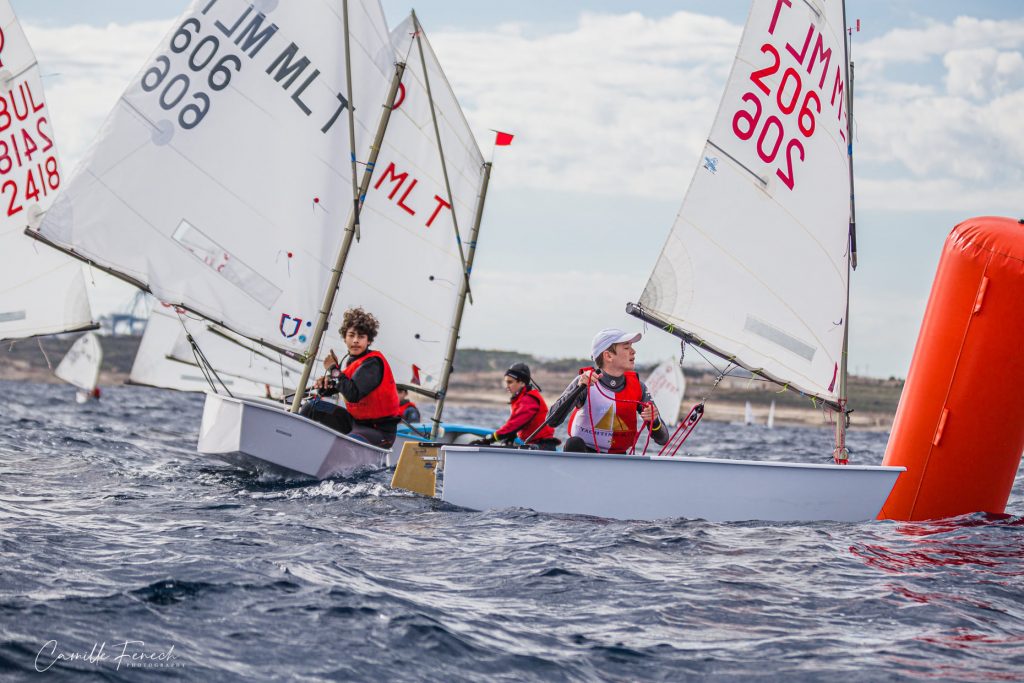 The fleet consisted of sailors competing in the Optimist, Laser and RS Feva Classes, representing all major sailing Clubs in Malta. The total countries represented were eight. .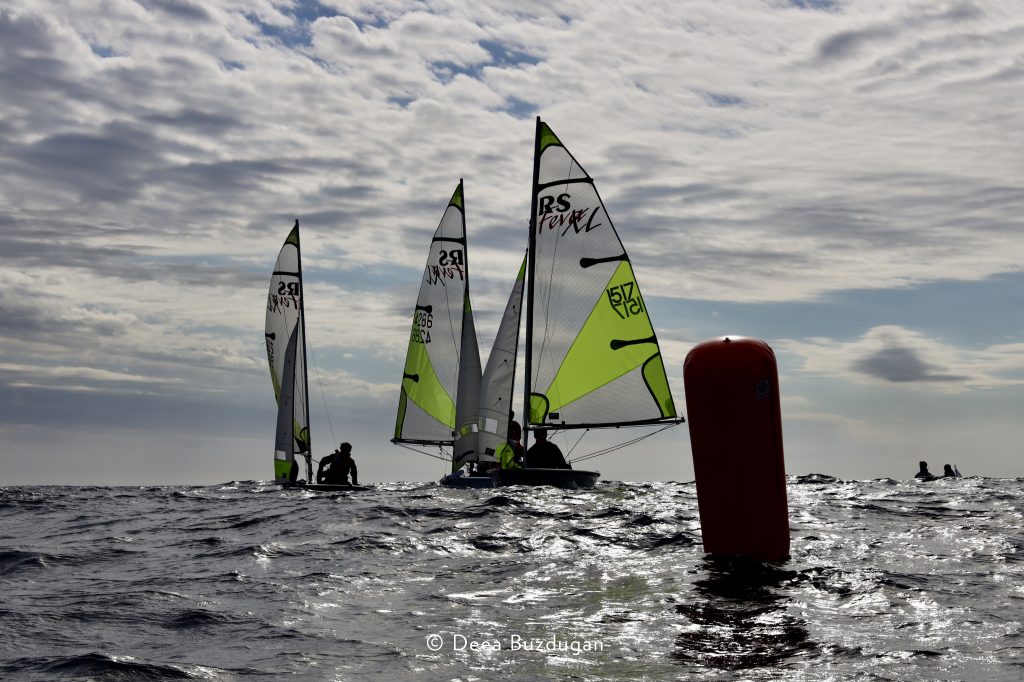 Saturday's races were held off Delimara in a course designed for tight racing, whilst Sunday and Monday, the strong prevailing winds and heavy swell outside of the harbour, saw the organising team host the races in Marsaxlokk bay.
"Yachting Malta is keen to support such initiatives, which are steps in the right direction to start hosting international events in local waters" explained John Huber, Chairman Yachting Malta. "Following the success of this event, we will look forward to supporting the next edition of this Regatta"
Yachting Malta congratulated Birzebbugia Sailing Club Freeport for organising a successful event, particularly since the pandemic provides a number of extra challenges to ensure that all safety protocols are implemented and adhered to.
RESULTS
Optimist Senior Class
1st – Timmy Vassallo
2nd Ryder Croft
3rd Jack Gabriele
Optimist Girls Open Category
1st – Emily Fenech
2nd Daniela Gocheva
3rd – Katrina Micallef
Optimist Novice Category
1st – Lisa Aquilina Trigona
2nd – Ava Calafiore Heikkila
3rd – Ethan Portelli
RS Feva (Double Handed)
1st – Danjel Fenech / Dasha Attard
2nd – Bo Zang/ Max Obolensky 
3rd – Jack Ferry/Alfonso Southino
Laser 4.7 Class (Males)
1st – Shaun Aquilina
2nd – Kurt Borg
3rd – Jake Mallia
Laser 4.7 Class (Females)
1st – Michela Mizzi
2nd – Mia Busuttil
3rd – Lara Merten
Laser Radial Class
1st – Dimitris Vertsonis
2nd – Matthew Flores
3rd – Lacey Aquilina
Complete results results and photographs of the event can be viewed on https://bscsailing.club/bsc-regatta.