Yachting Malta Board of Directors welcome new members
Yachting Malta has announced the appointment of three new members to its Board of Directors.
The new members, all representing the Royal Malta Yacht Club, are the recently elected Commodore David Cremona, the Hon. Treasurer Mark Vella and Rear Commodore (Special Events) Georges Bonello Dupuis.
All new members bring to Yachting Malta an extensive understanding of the sector and corporate experience as well as a deep commitment to sailing and yachting. All this is highly evident from their years of expertise in the sector.
"We are excited to welcome David, Mark and Georges to our board of directors. They bring years of leadership in key areas of the industry such as yachting event management, competitive sailing and administration. Their know-how will further complement and boost Yachting Malta's team." explained John Huber, Chairman, Yachting Malta.
Yachting Malta took the opportunity to express its appreciation and gratitude to outgoing members Peter Dimech and Mark Napier for their significant contribution throughout their tenure on the Board.
The new members will join the rest of the Board which includes John Huber (Chairman), Paul Muscat (Deputy Chairman) and other members Ing. Christopher Borg, Audrienne Ciantar, Frederick Cutajar and Godwin Zammit.
New Directors to the Board
David Cremona
Whilst David has been an active member of the Royal Malta Yacht Club for twenty years, he has innumerable amount of races to his name including the Rolex Middle Sea Race.
2021 sees him in his second term in office, having served in the role of Rear Commodore House in 2020. David has decades of experience in a corporate environment having occupied senior management roles in various industries.
David currently works as a property negotiator for one of Malta's leading real estate agencies.
Mark Vella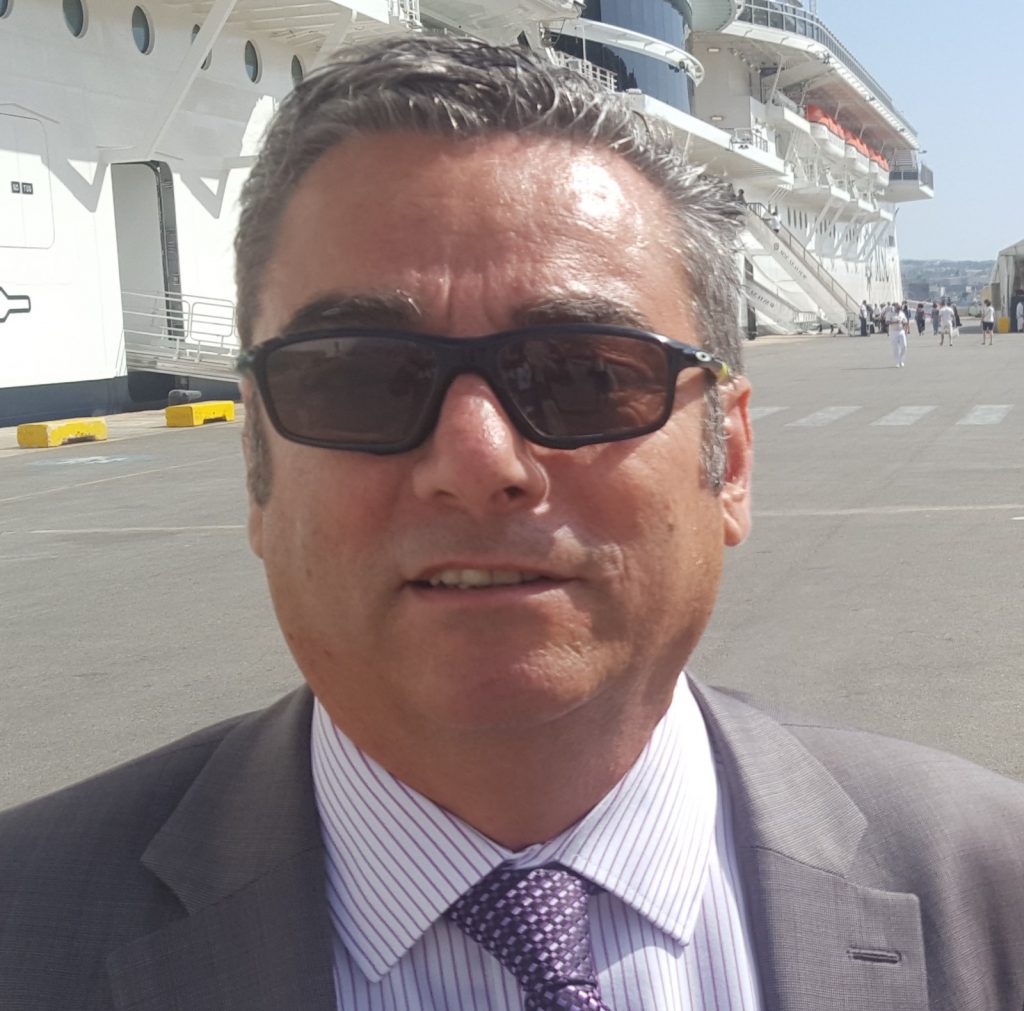 Mark is a keen yachtsman. He has participated in most local races and has seven Rolex Middle Sea Races under his belt.
Mark has been elected to the Royal Malta Yacht Club Committee on several occasions since then serving as Treasurer and Secretary. Mark chaired a COVID-19 task force during last years' RMSR which was crucial in making the race happen.
Mark's background is in logistics and is currently a Senior Manager at Malta Freeport Corporation and has worked in the Ports of Riga, Latvia and Brindisi in Southern Italy.
Georges Bonello Dupuis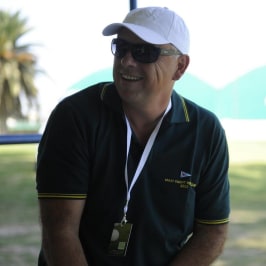 Georges was first elected to the Royal Malta Yacht Club's committee in 1997.
He subsequently was elected Commodore, a post he held for twelve years until February 2012. A driver of change, he put his energies into consolidating the Club's position as an internationally recognised establishment.
The securing of Rolex as title sponsor of the Middle Sea Race placed the Club into a position of significance on the international yachting scene. Georges spearheaded the building of the current Clubhouse in Ta' Xbiex.